FUELING COMMUNITY! The WBNA kicked off the new year with our Annual Meeting last Tuesday. 307 neighbors came out to celebrate at the beautiful All Saints Memorial Church.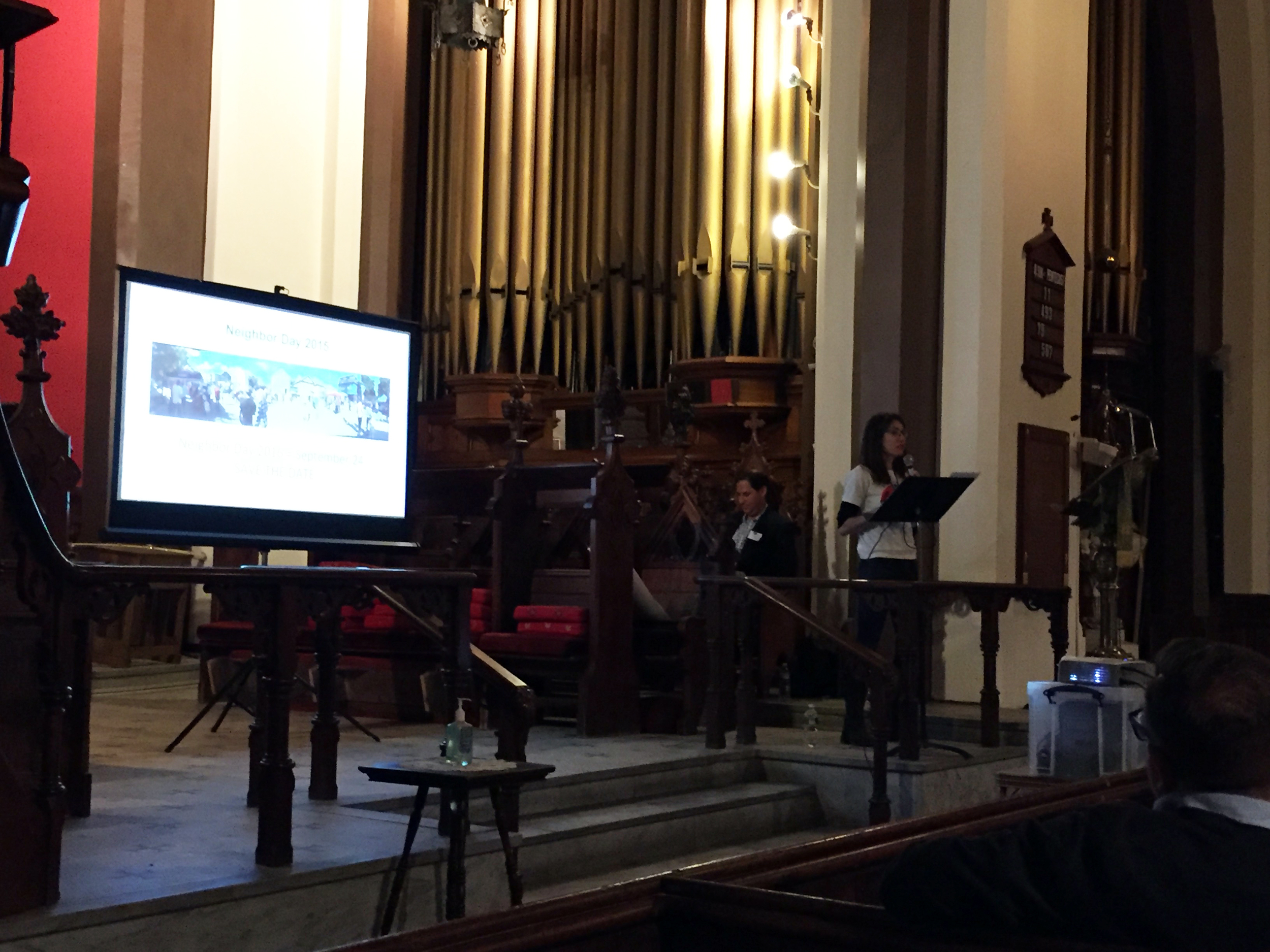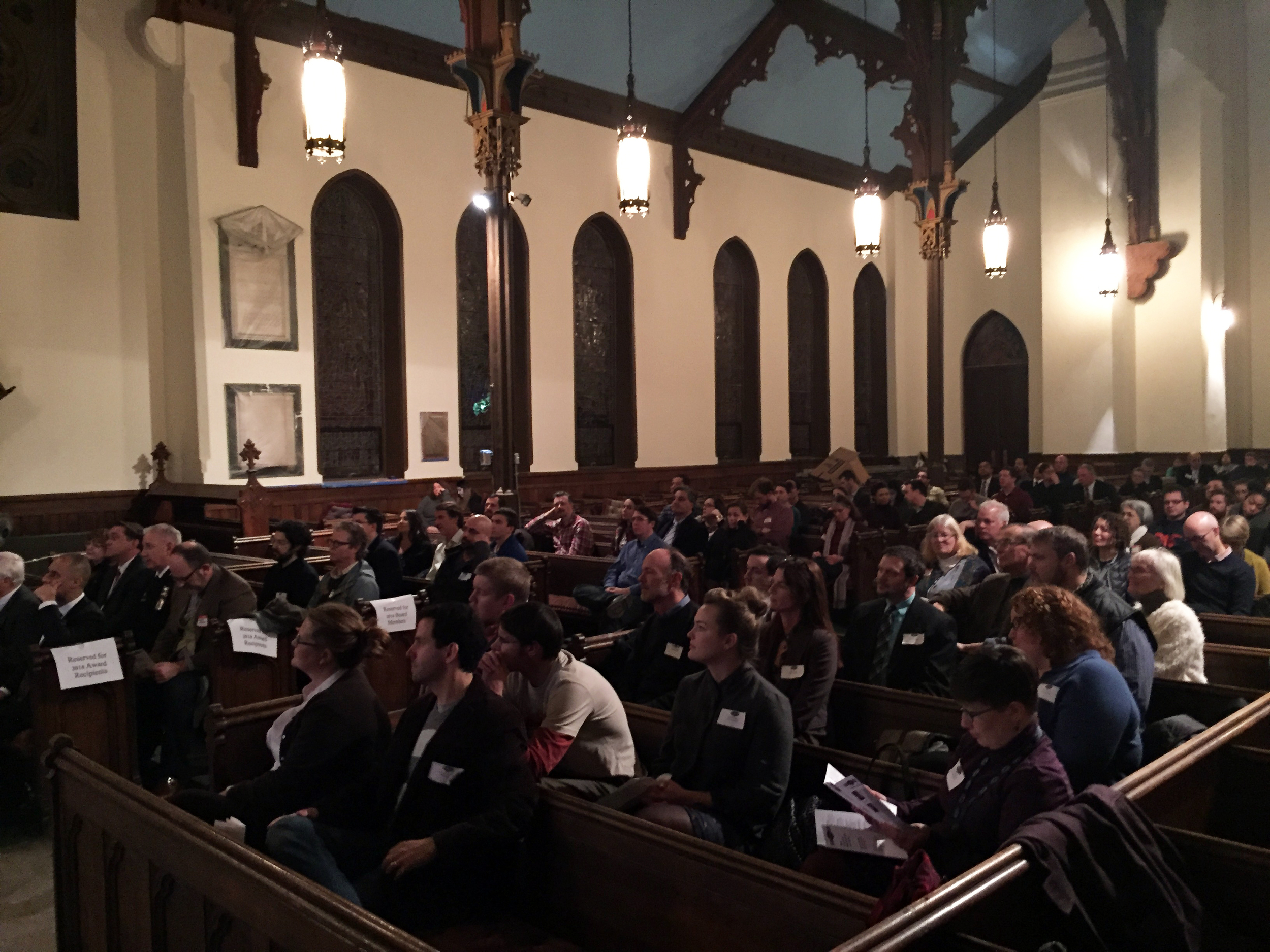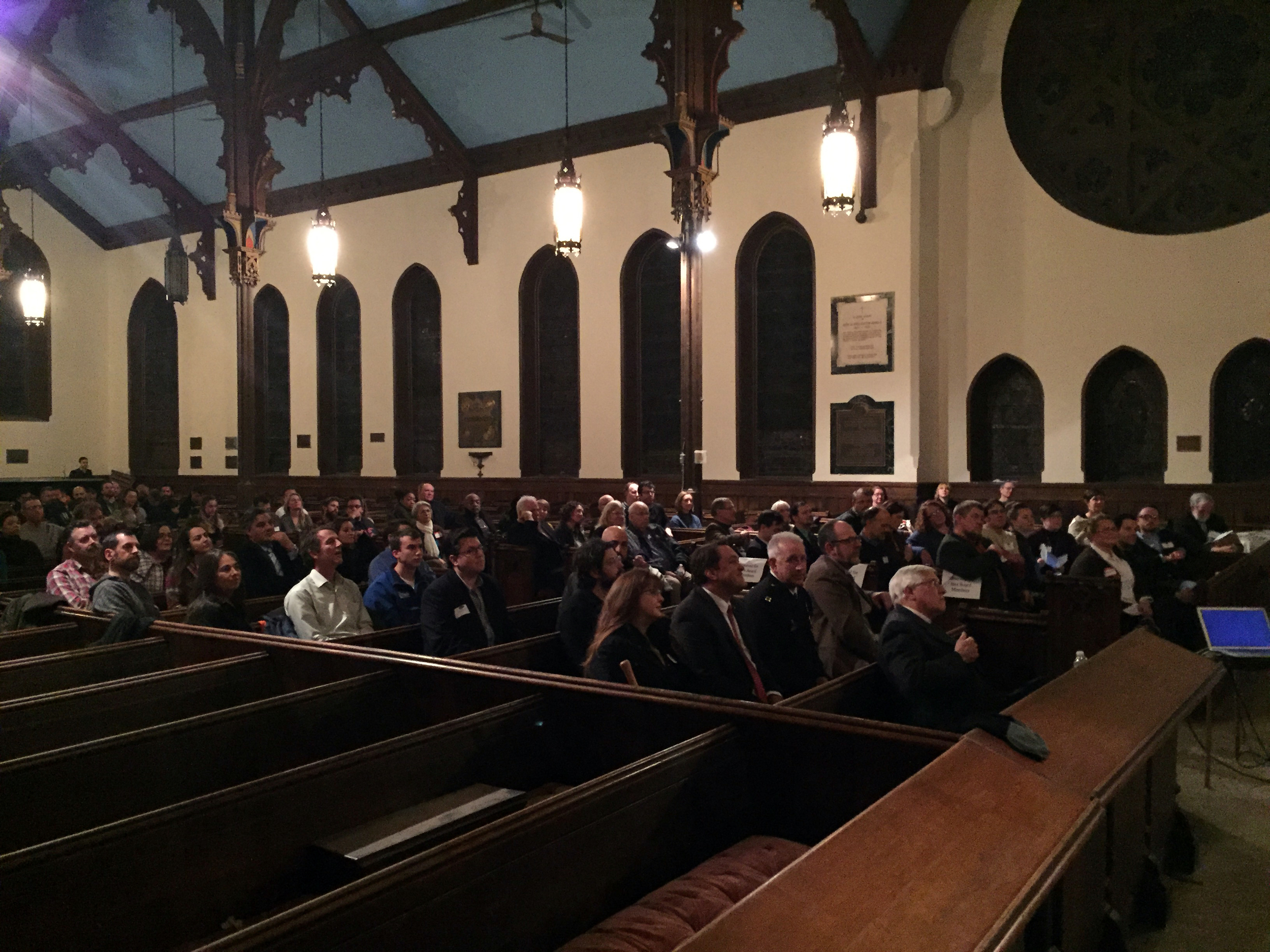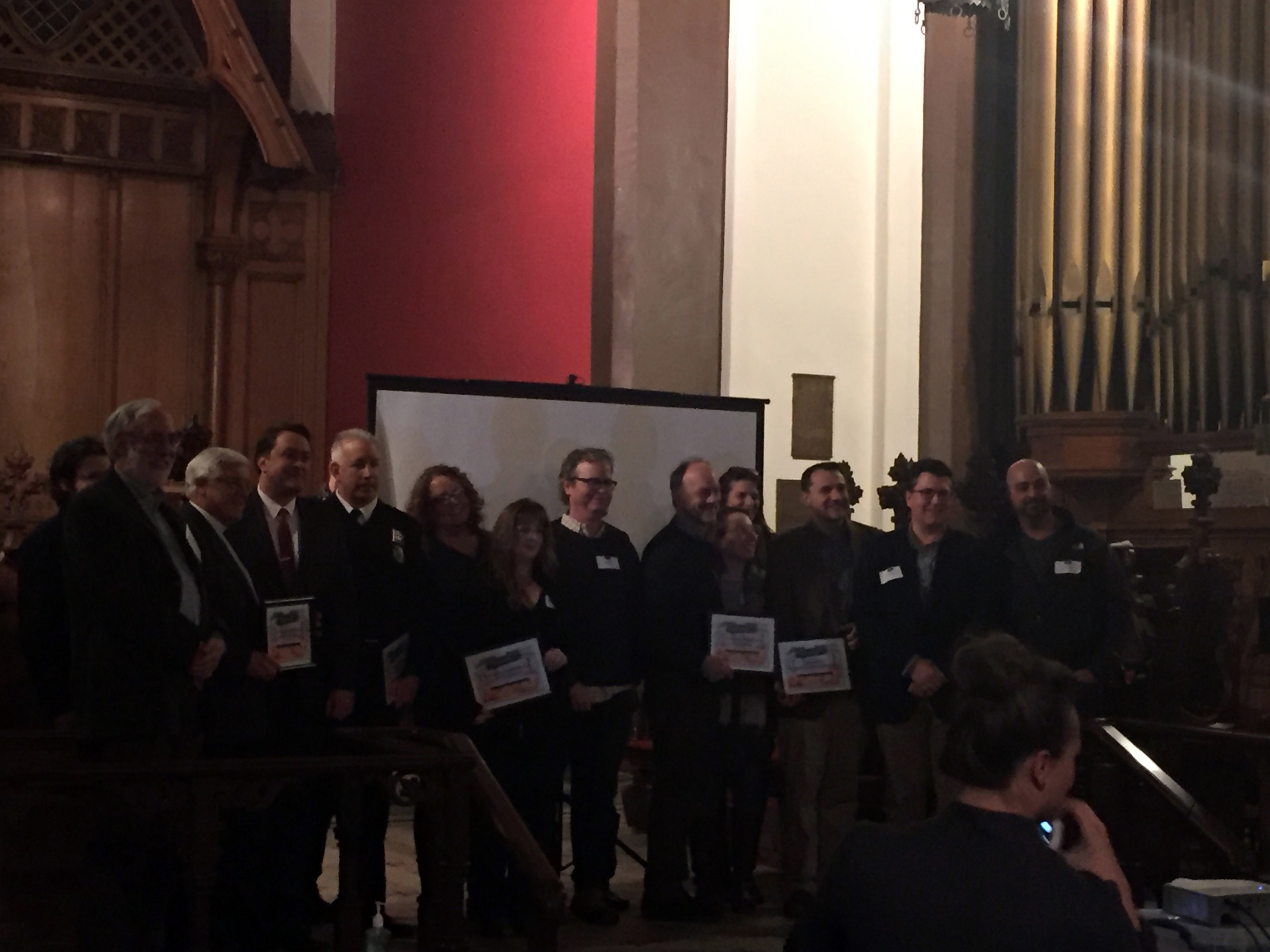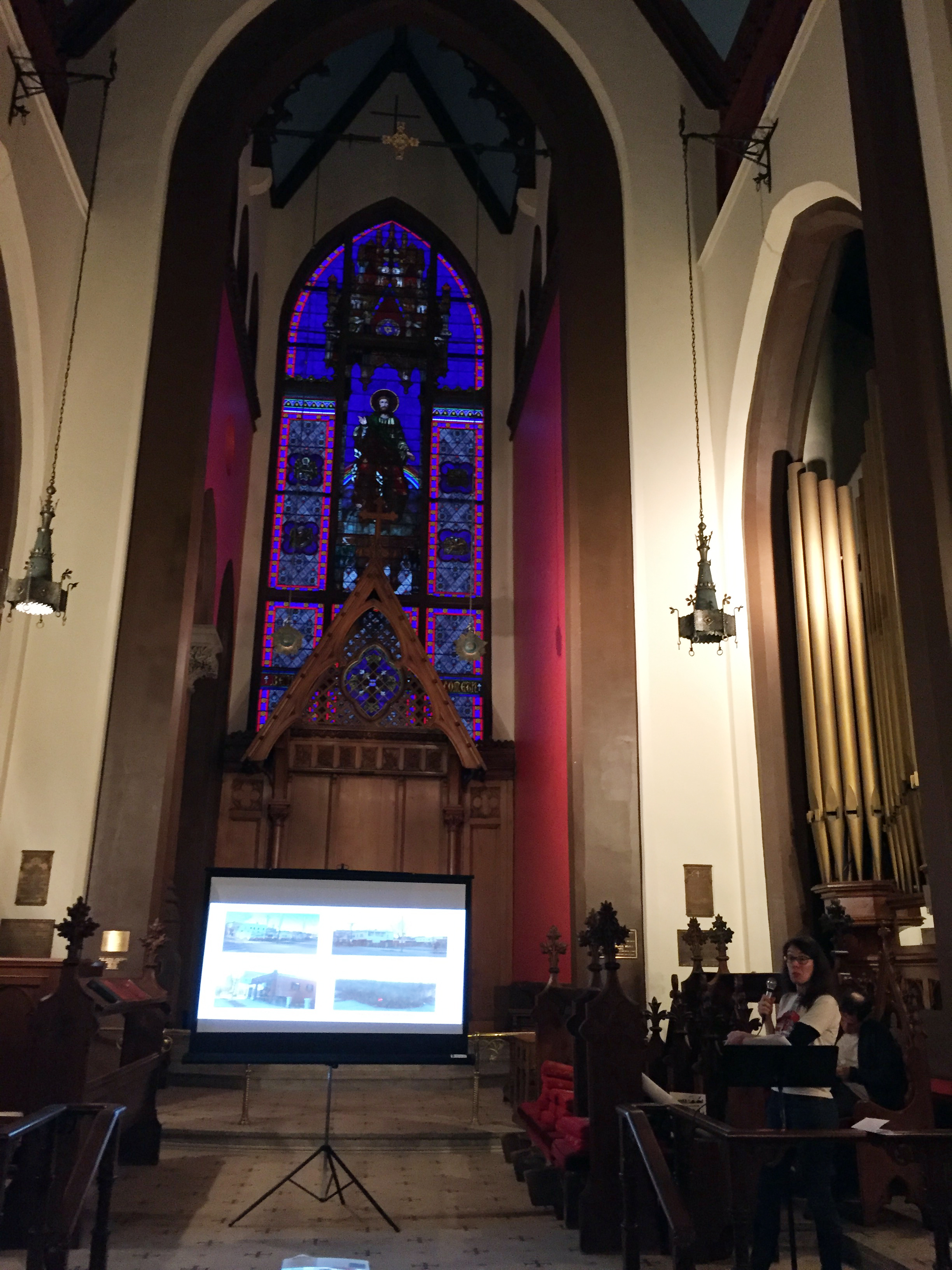 Doug Jeffrey presented a generous gift from his brothers and sisters in honor of his parents, Bob and Gilda Jeffrey, who were active in making the neighborhood a "community" in the 1980s and 90s. The gift includes a bocce court and chess tables to be installed in the Dexter Training Ground (DTG). The Jeffreys grew up in the neighborhood, and shared wonderful stories and fond memories including the bocce courts that used to be at DTG.
Students from the Manton Avenue Project personified (in prose) the Cranston Street Armory, the "Wedding Cake House" and Barnaby's Castle, sharing the histories of these endangered neighborhood places.
We welcome our new officers and board members.
Congratulations to our 2016 Award Recipients!
Certificate of Recognition: All Saints Memorial Church
Municipal Official Award: Captain Anthony Sauro
Rick Rembijas Outstanding Volunteer Award: John West
Fueling Community Award: Mike Ritz and Elaine Collins
Founders Award: Providence Revolving Fund