Above: Staircase at 216 Carpenter Street. Photo courtesy of Jack Ryan.
A huge thank you to our sponsors, house hosts, volunteers, tour goers, Providence Revolving Fund and our House Tour Committee for making the 4th annual WBNA House Tour a great success.
Over 550 participants explored the theme "From Vacant to Vibrant" as they toured more than a dozen homes and checked out local businesses in and around Luongo Memorial Square, once a largely abandoned part of the neighborhood known by its stretches of vacant homes and blighted streets. With at least ten homes sitting empty two decades ago, Luongo Square had lost more than its sense of community – it had lost its community.
Today, the square is a place for people once again, and tour goers got to experience why it matters that a small group of tenacious people and organizations – neighbors, thoughtful developers, Providence Revolving Fund and WBNA – worked to create a vibrant, mixed use cityscape that is now home to affordable as well as market rate housing; modern, historic, and repurposed industrial buildings; and shops and commercial spaces occupied by small businesses.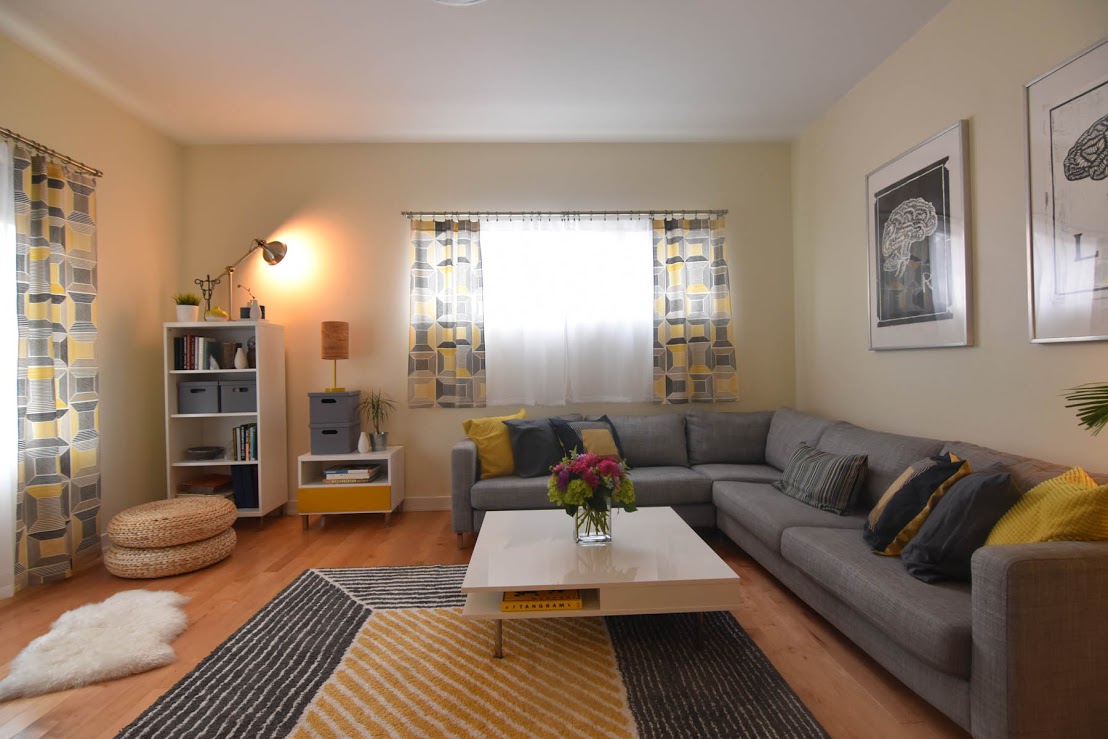 Flowers by Jephry Floral Studio. Photo by Ashley Mercado. Many thanks to Jephry's for all our stunning house bouquets.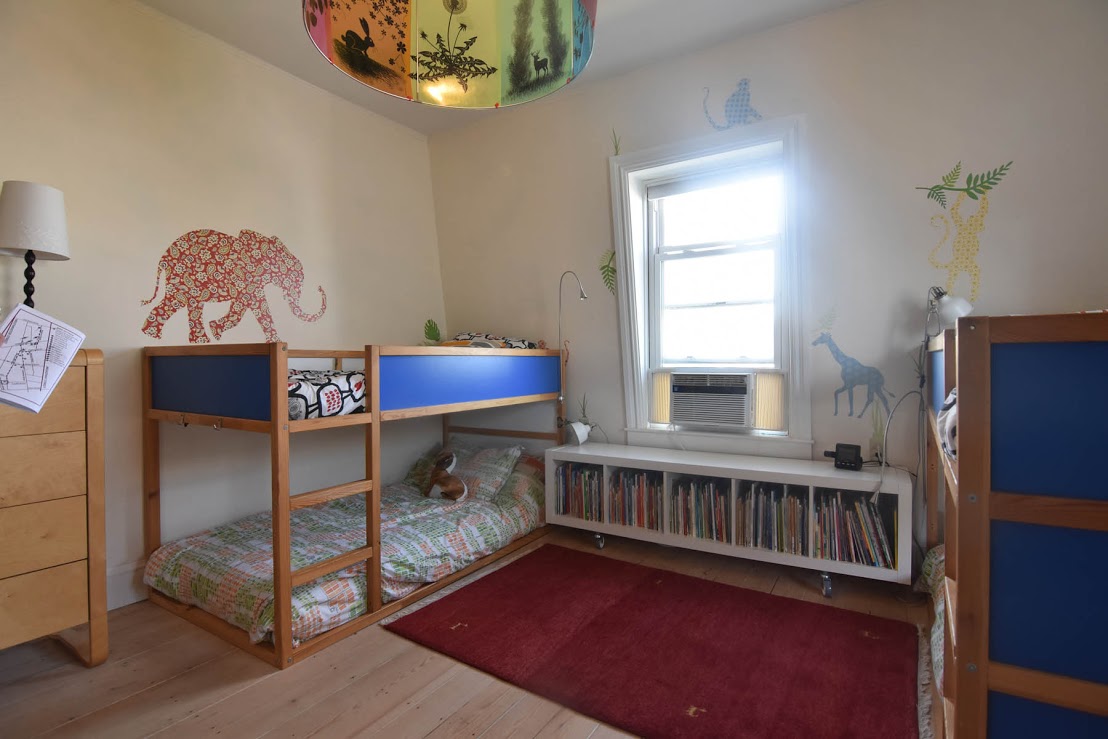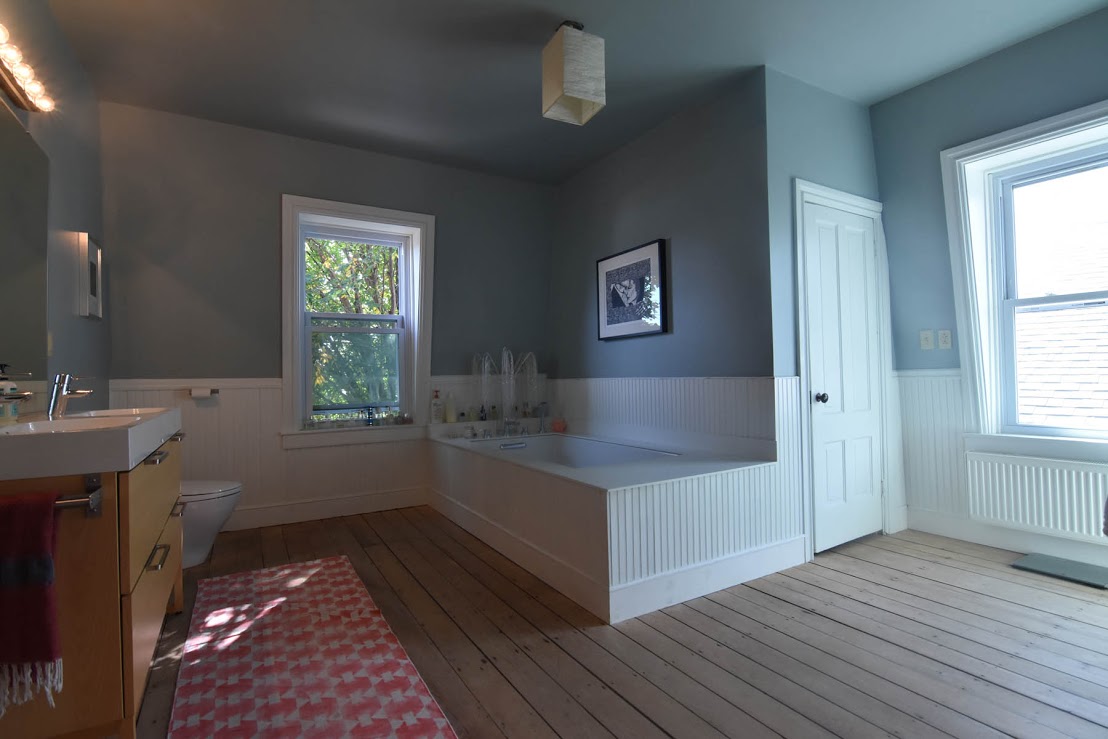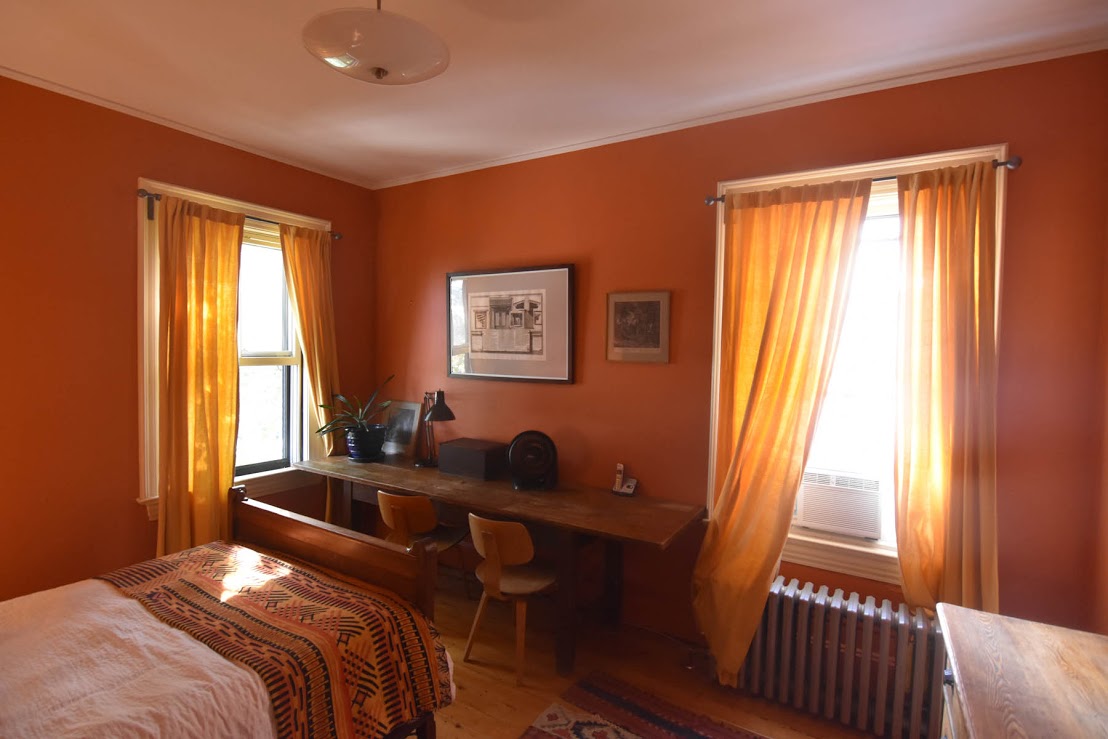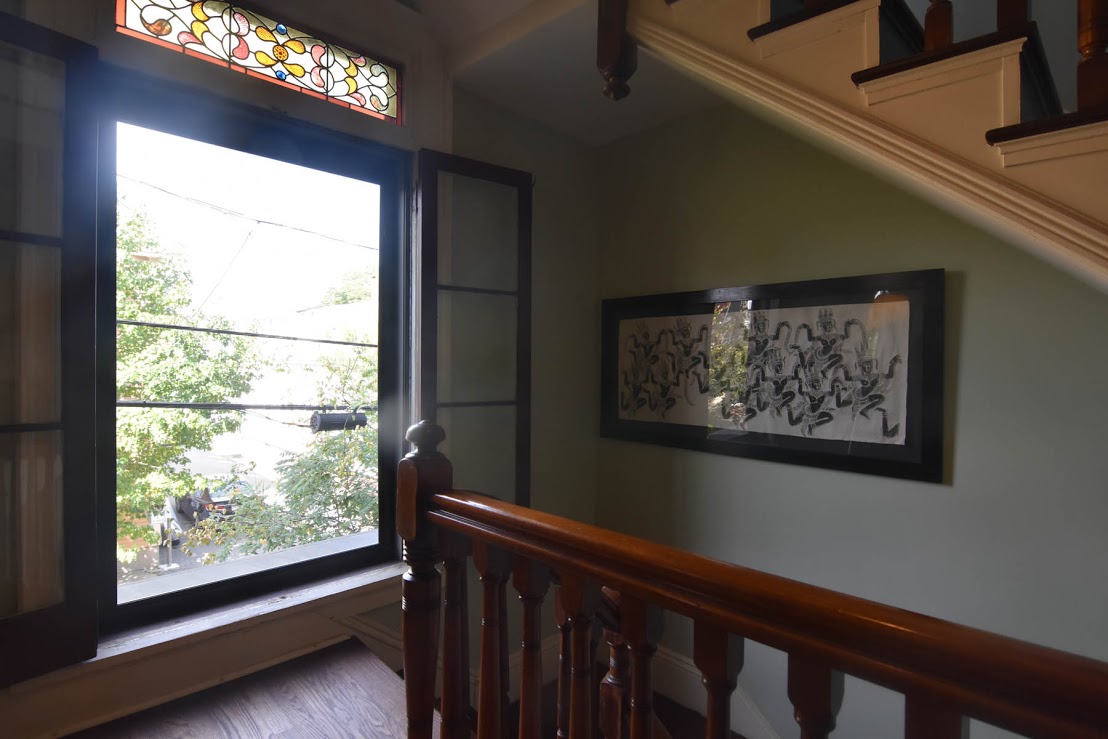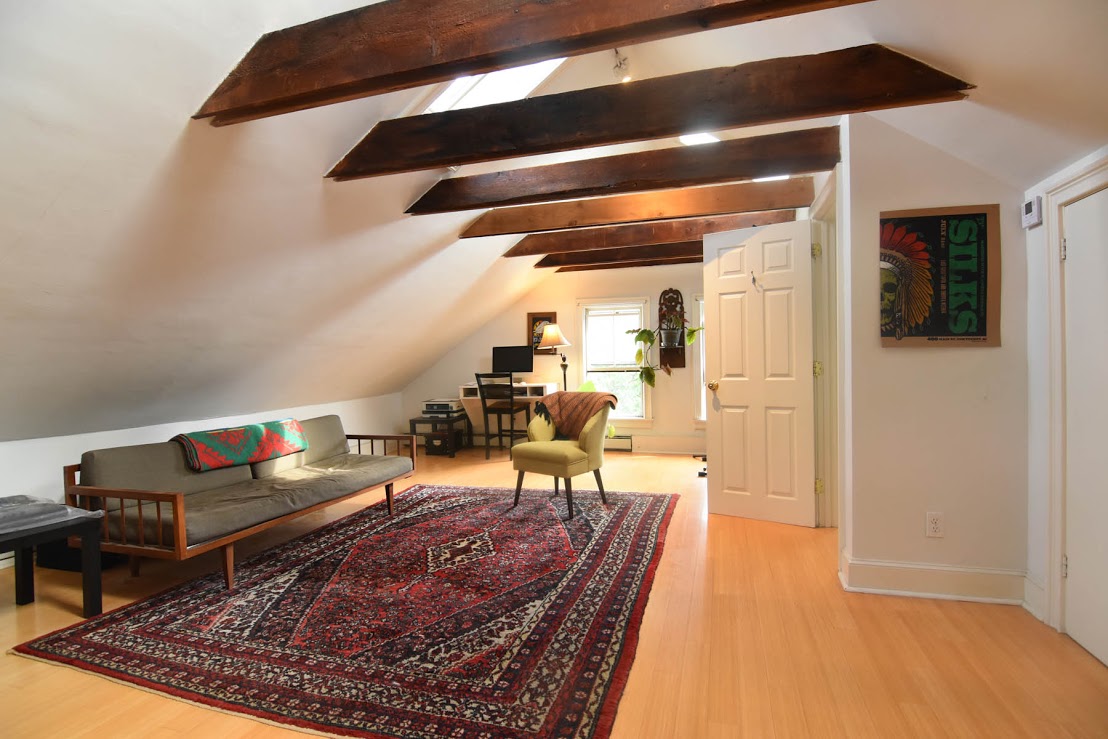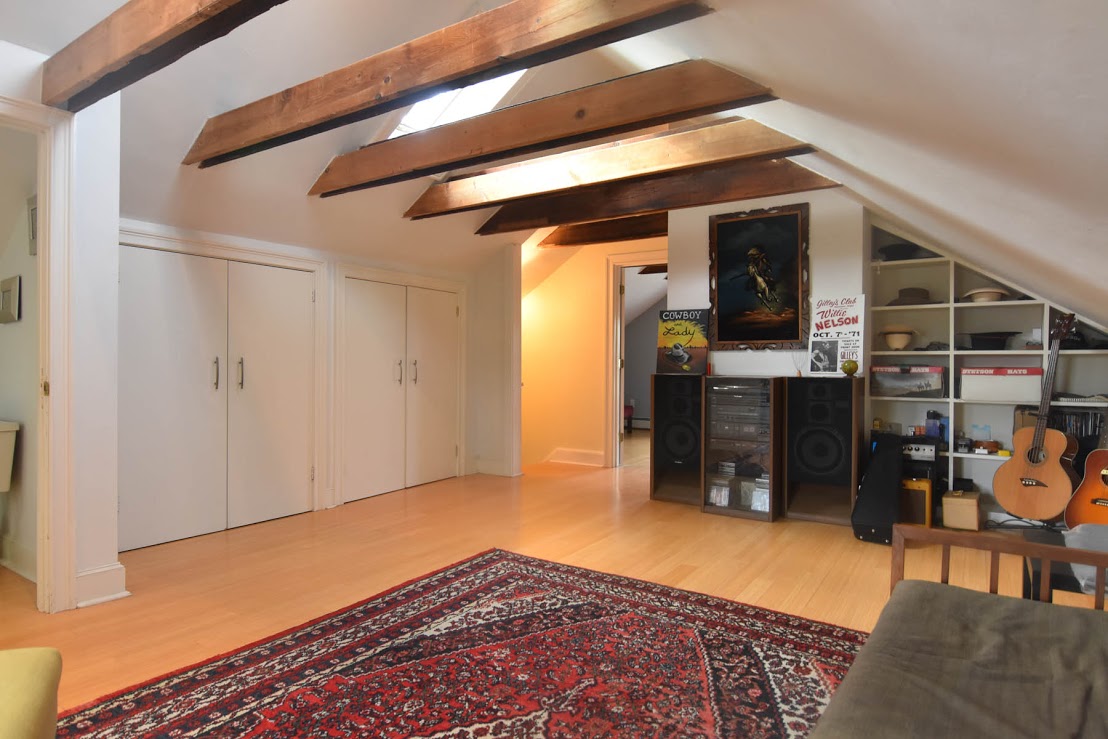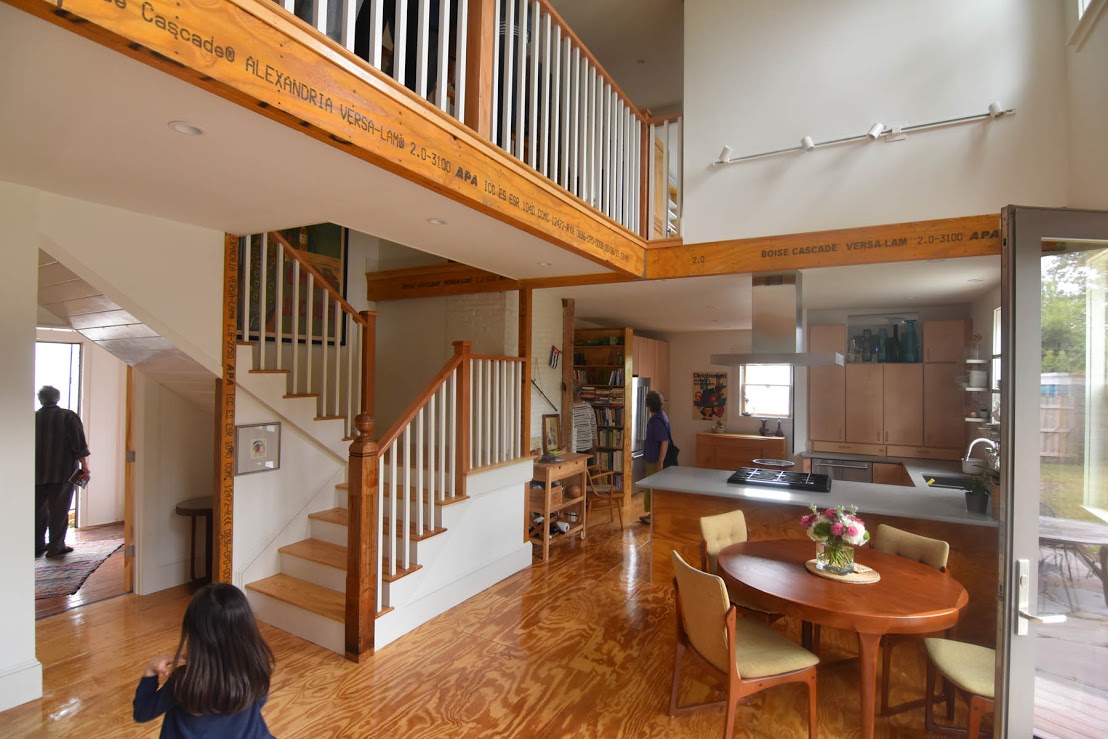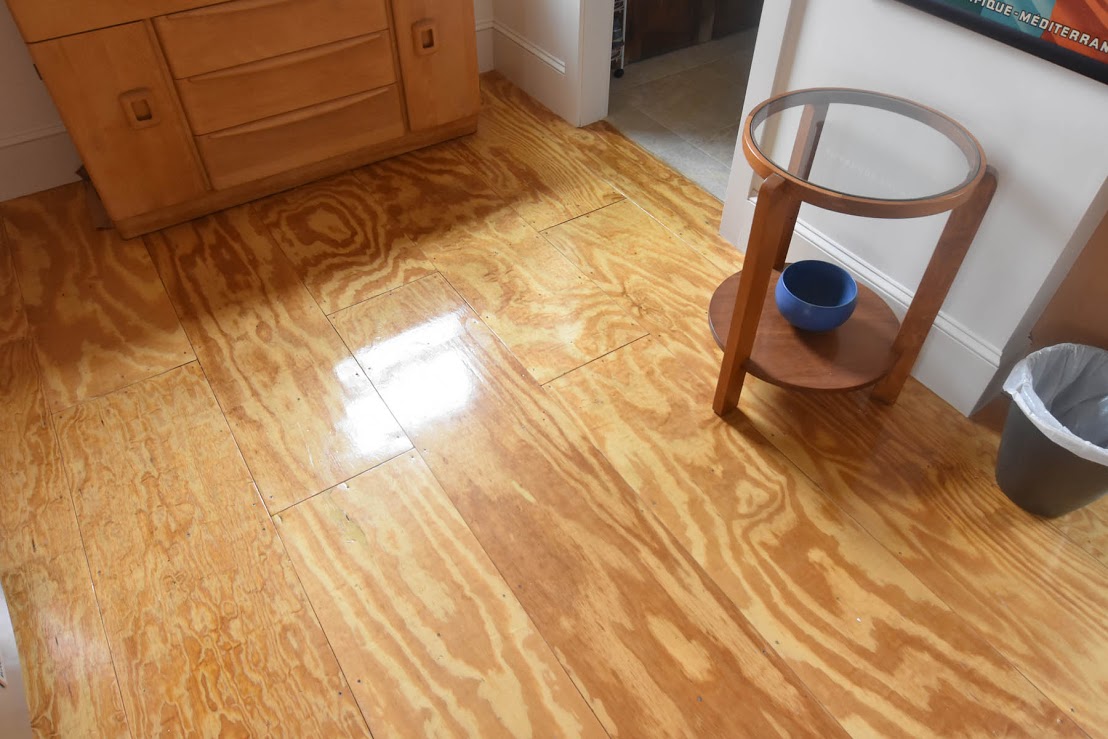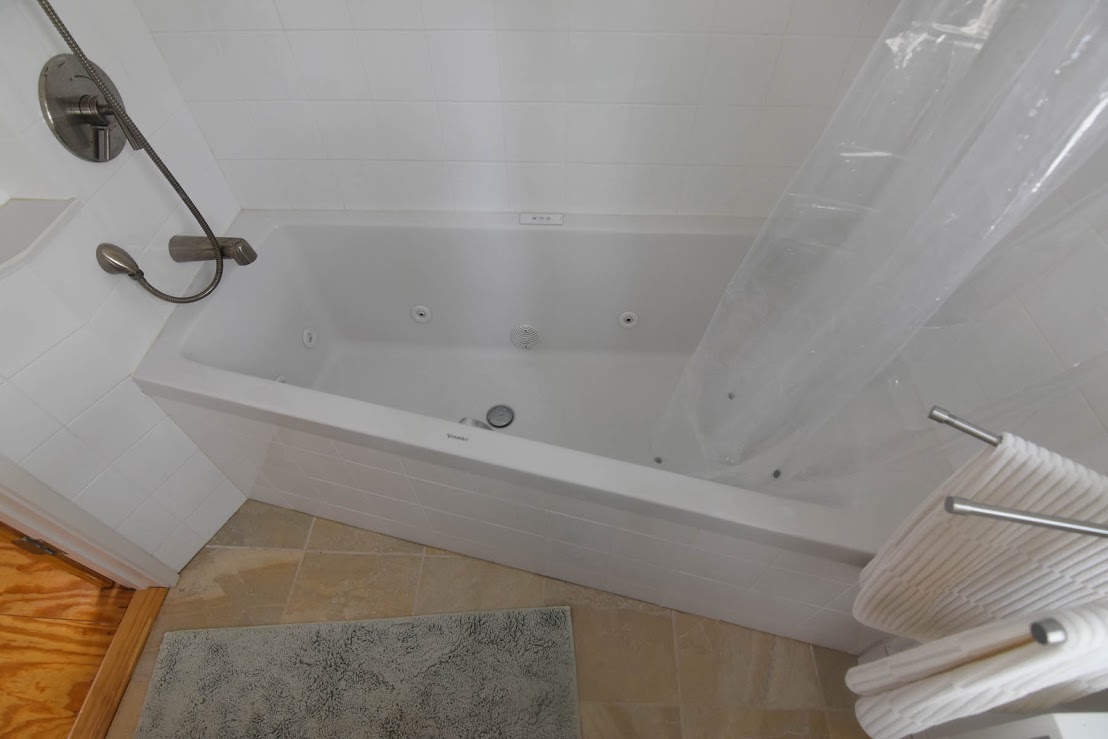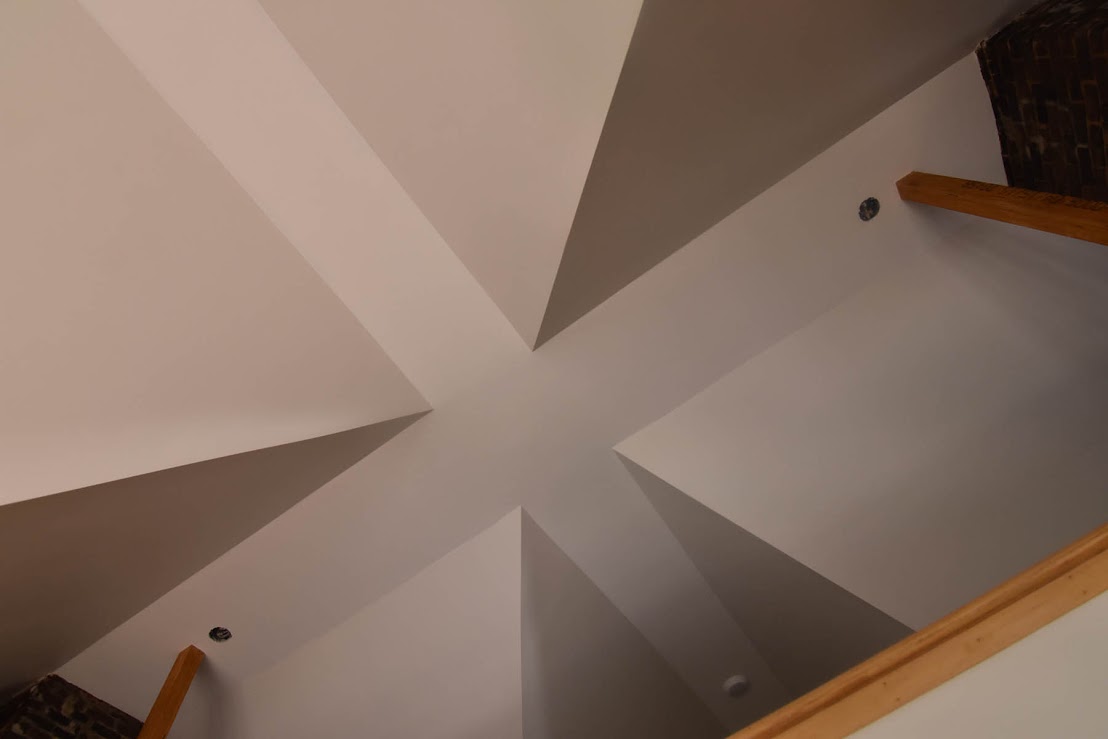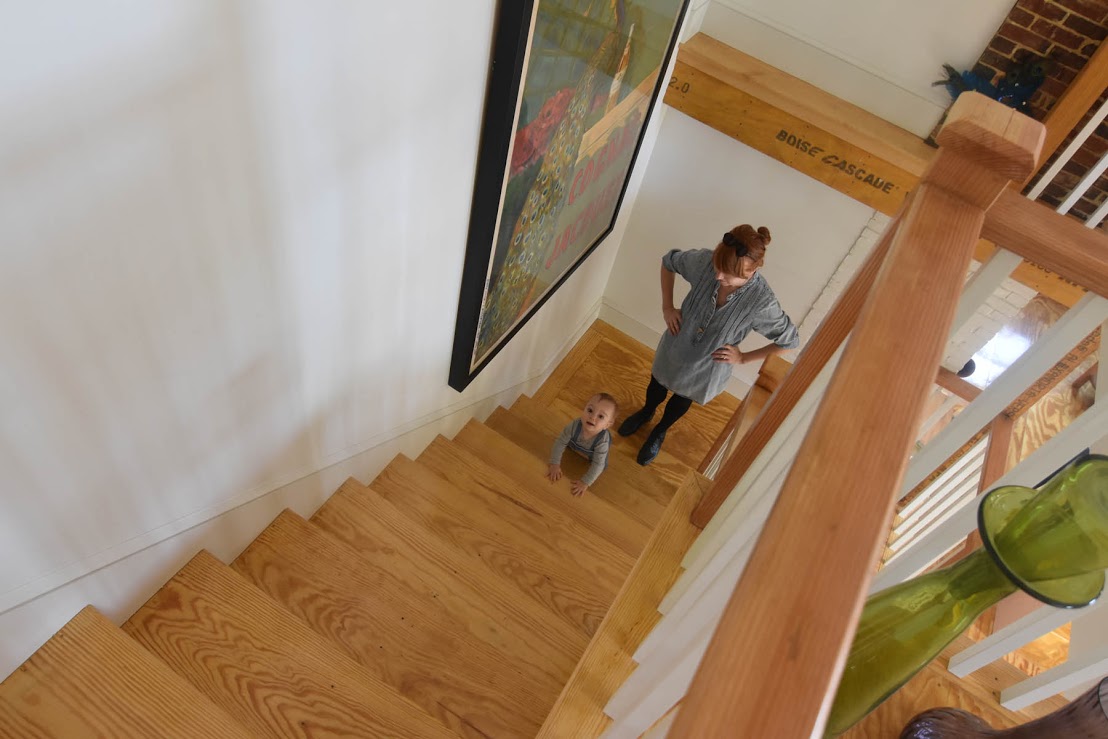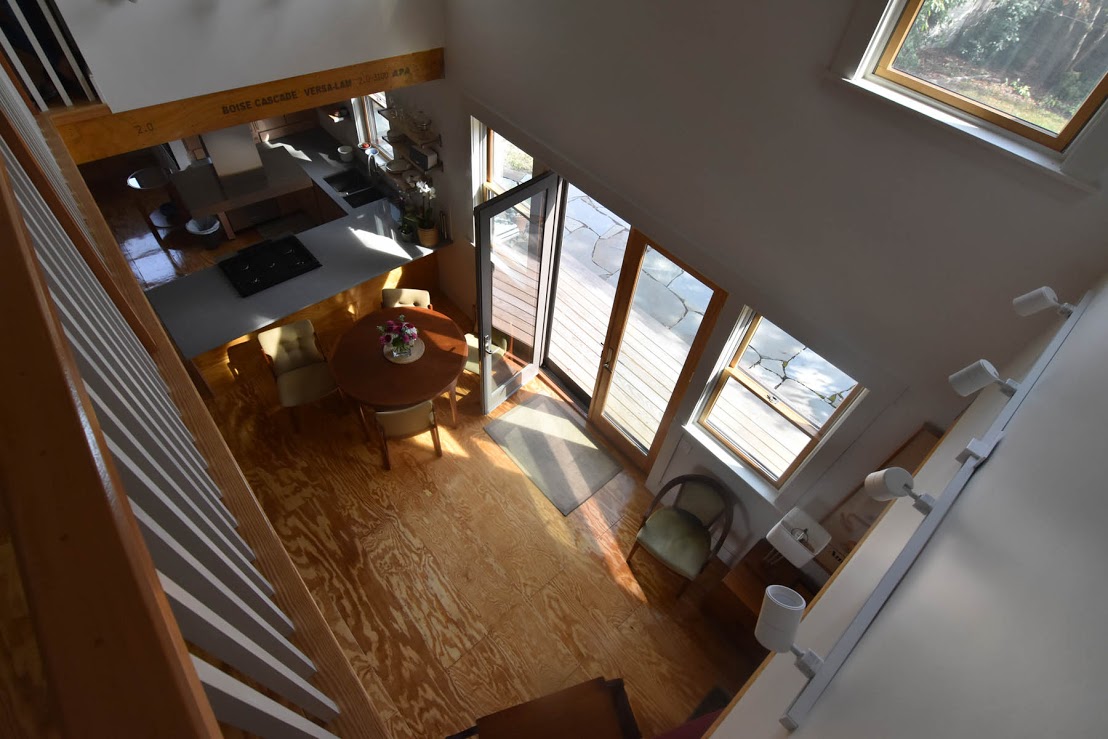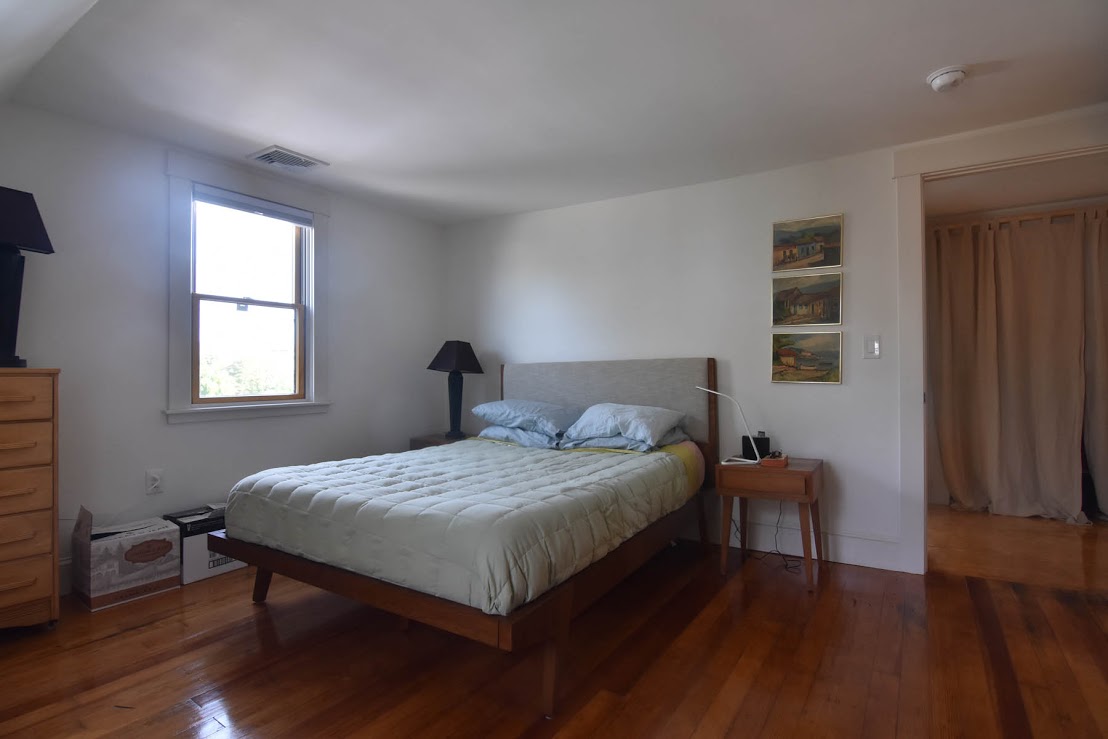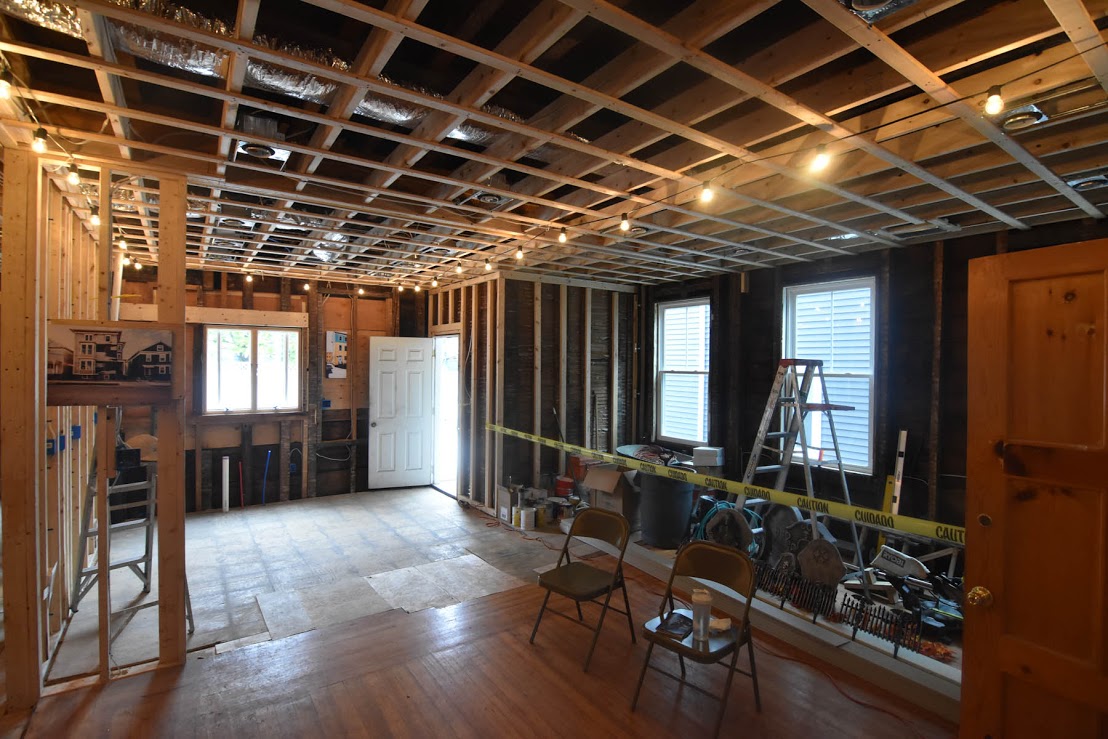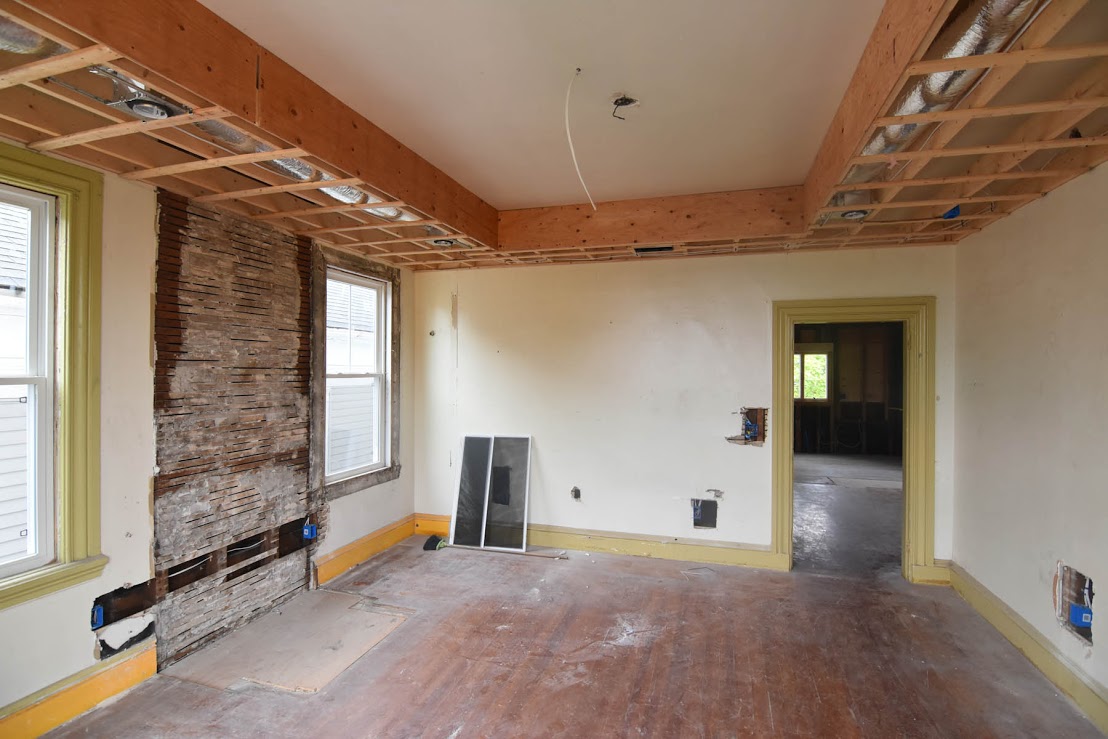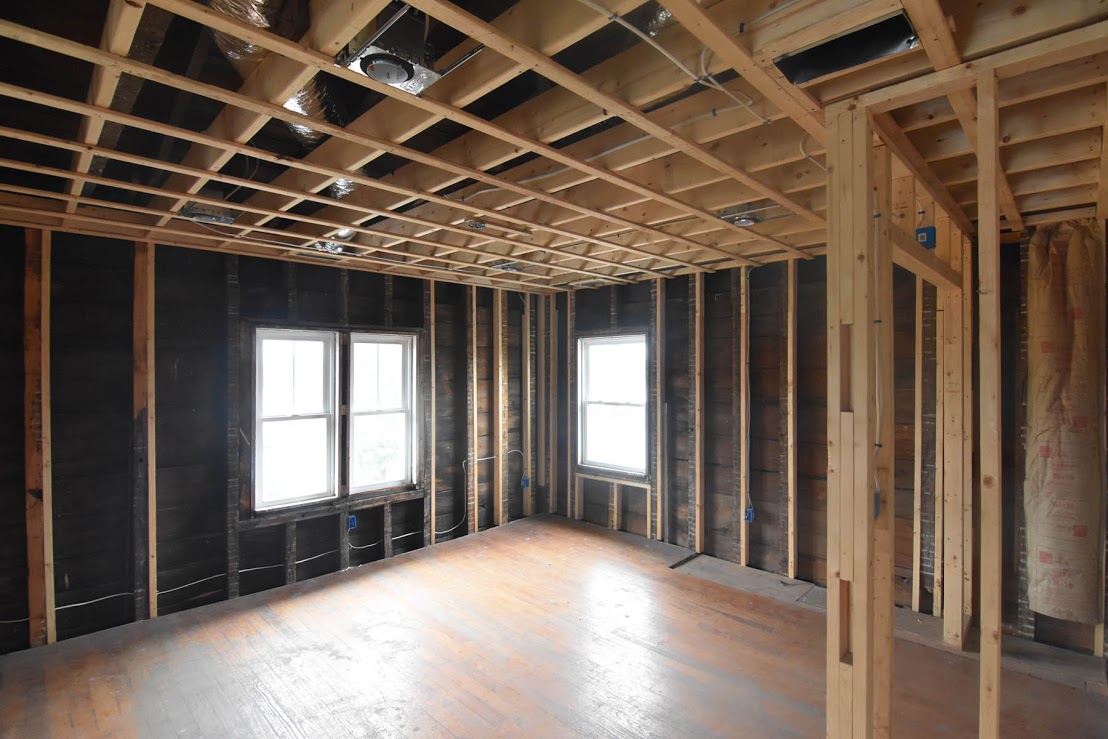 Scott Lapham – homeowner, artist and youth arts educator – gives tour goers a preview of "One Gone Gone," a new public art project created by his students.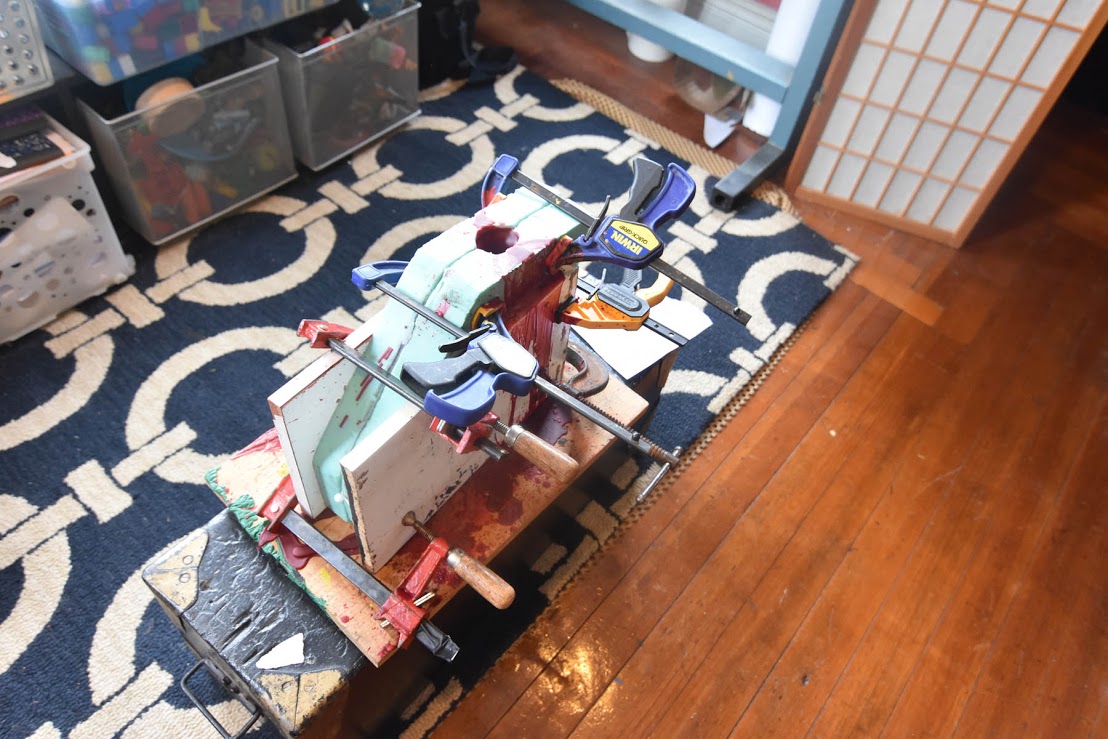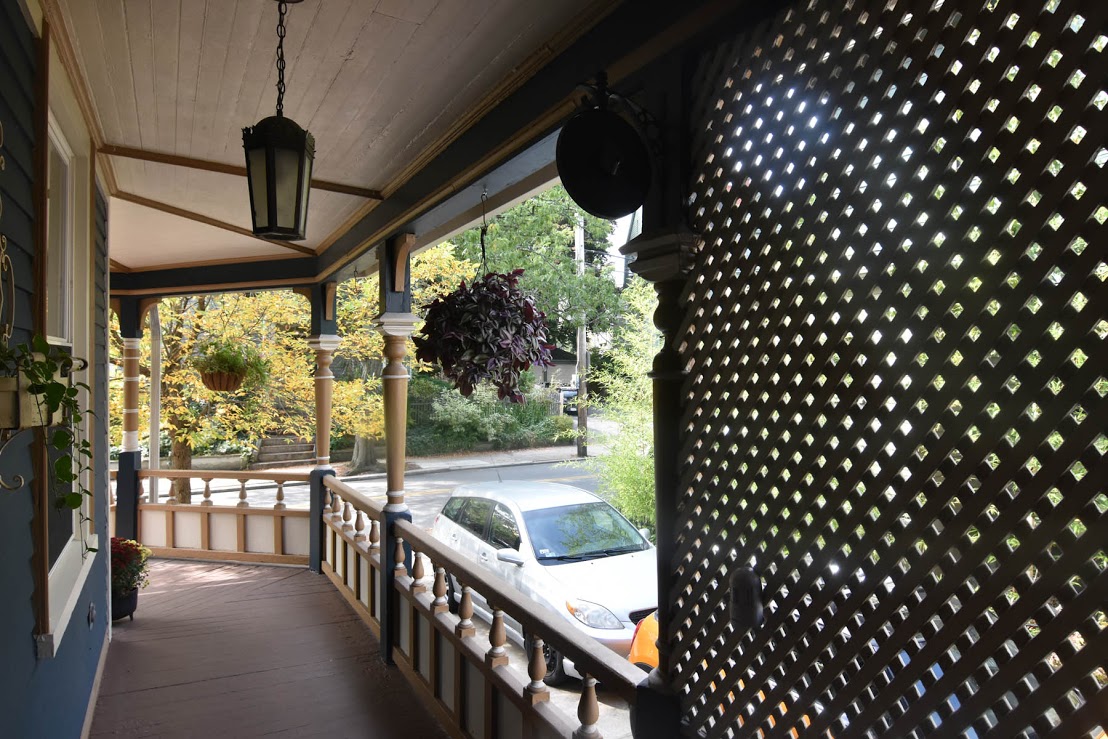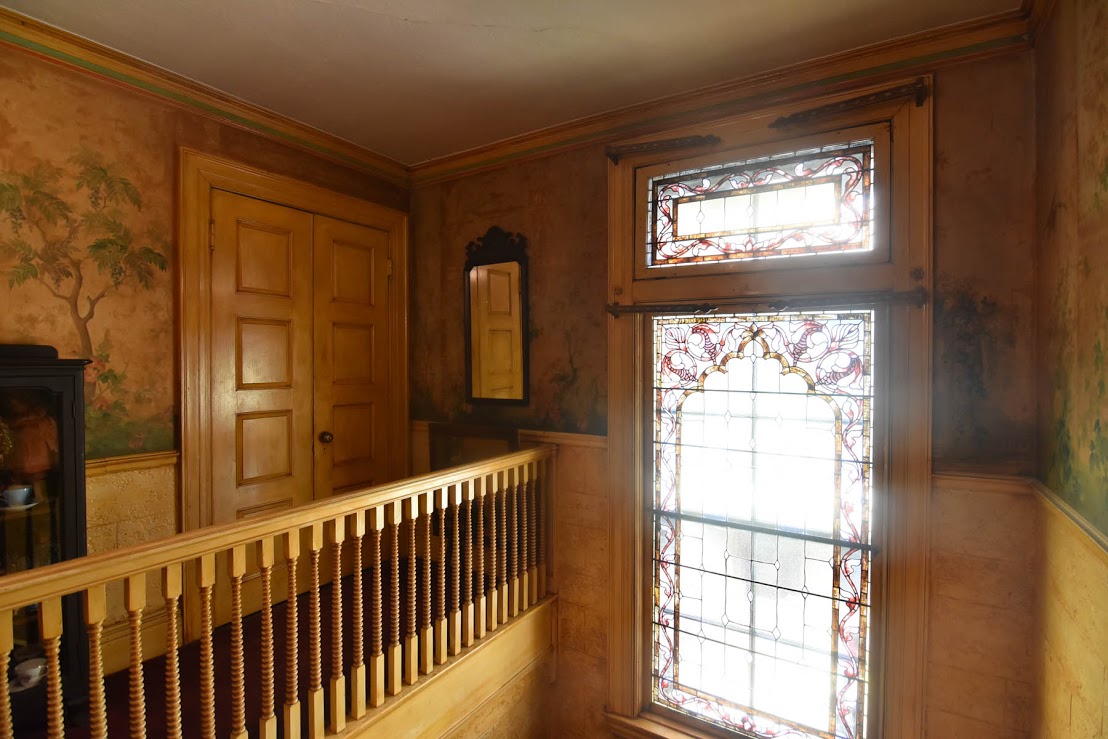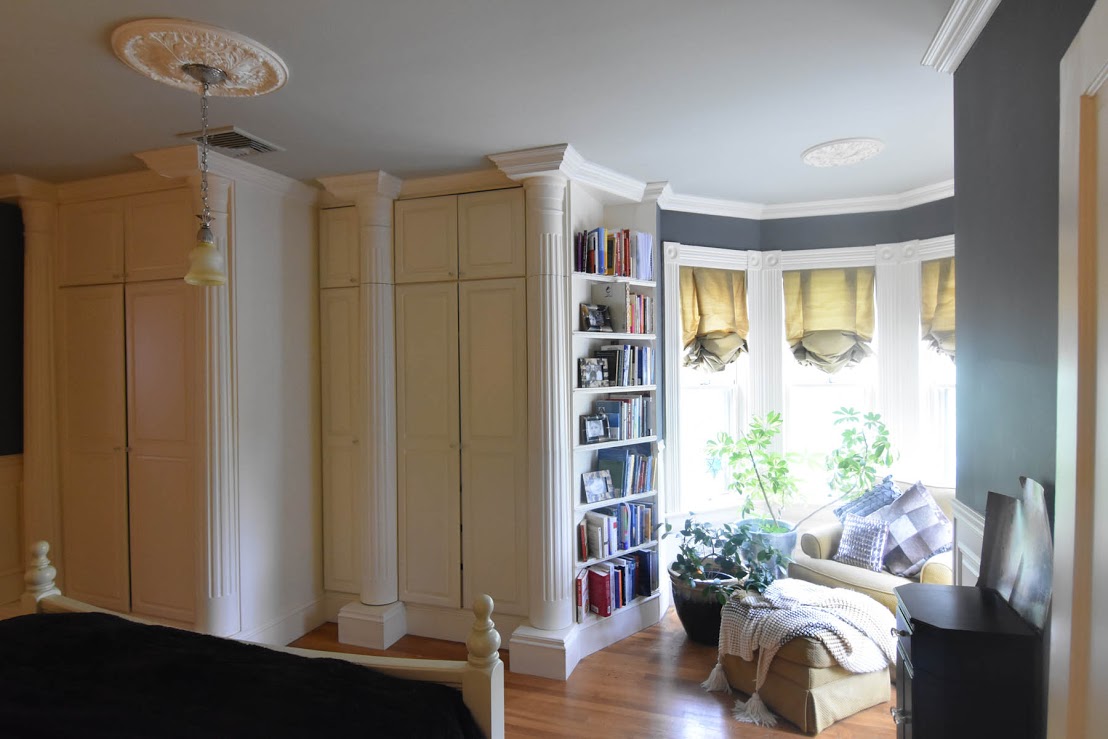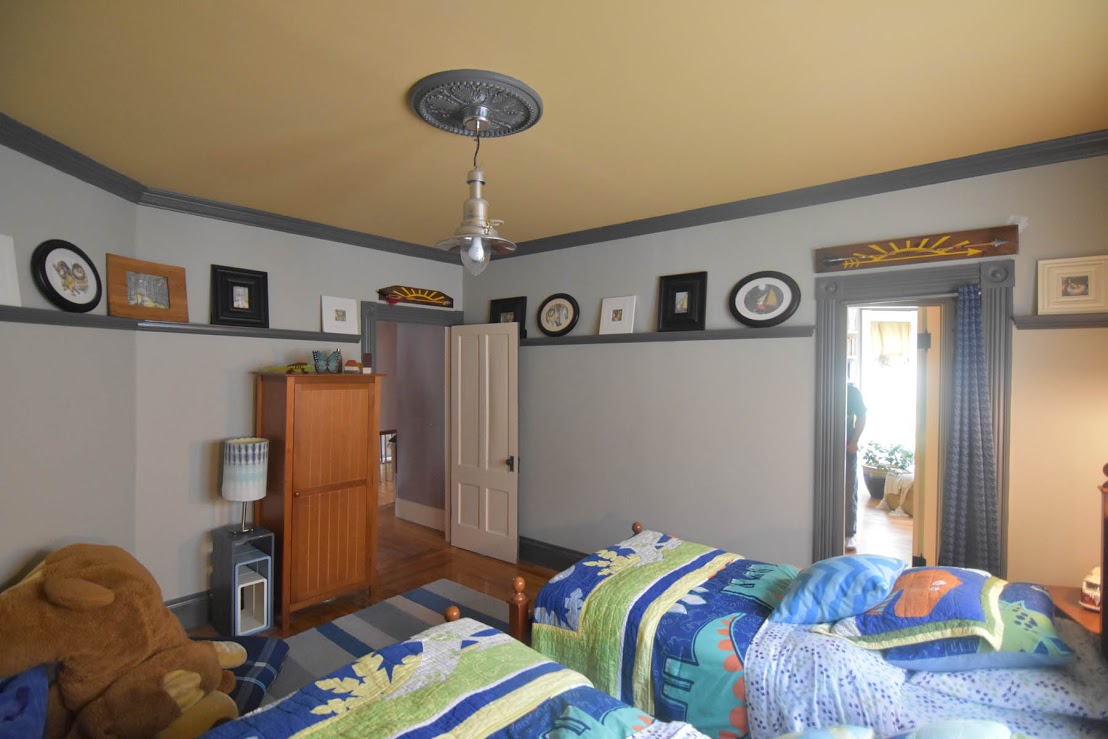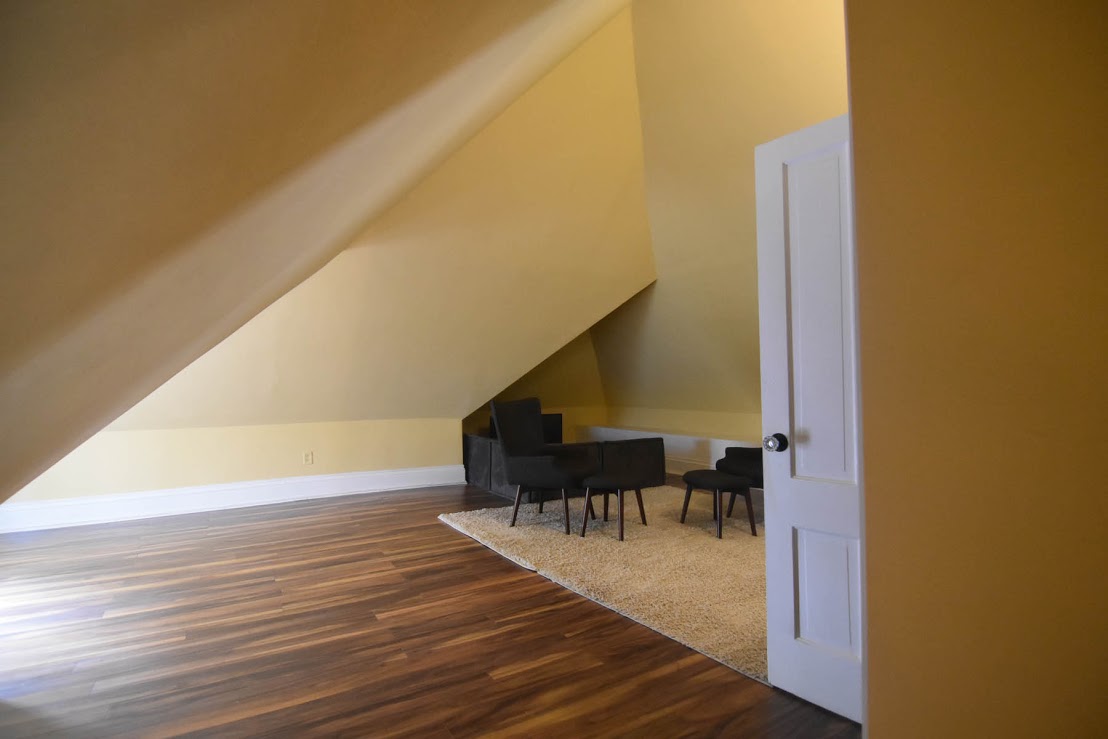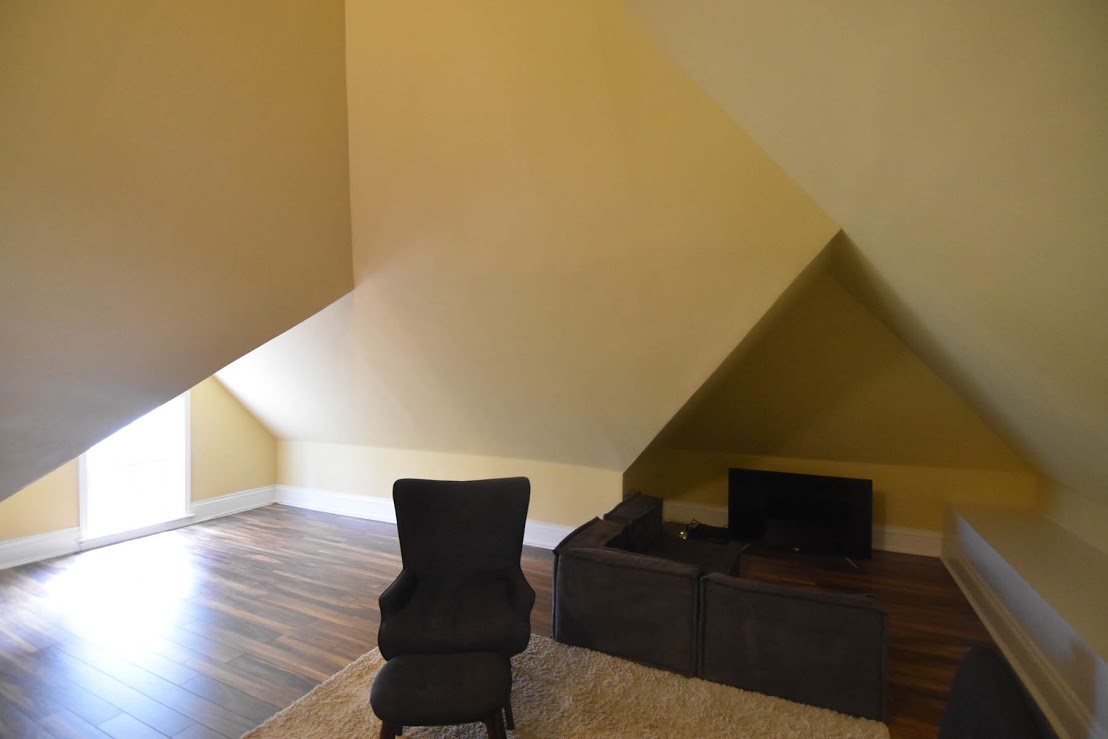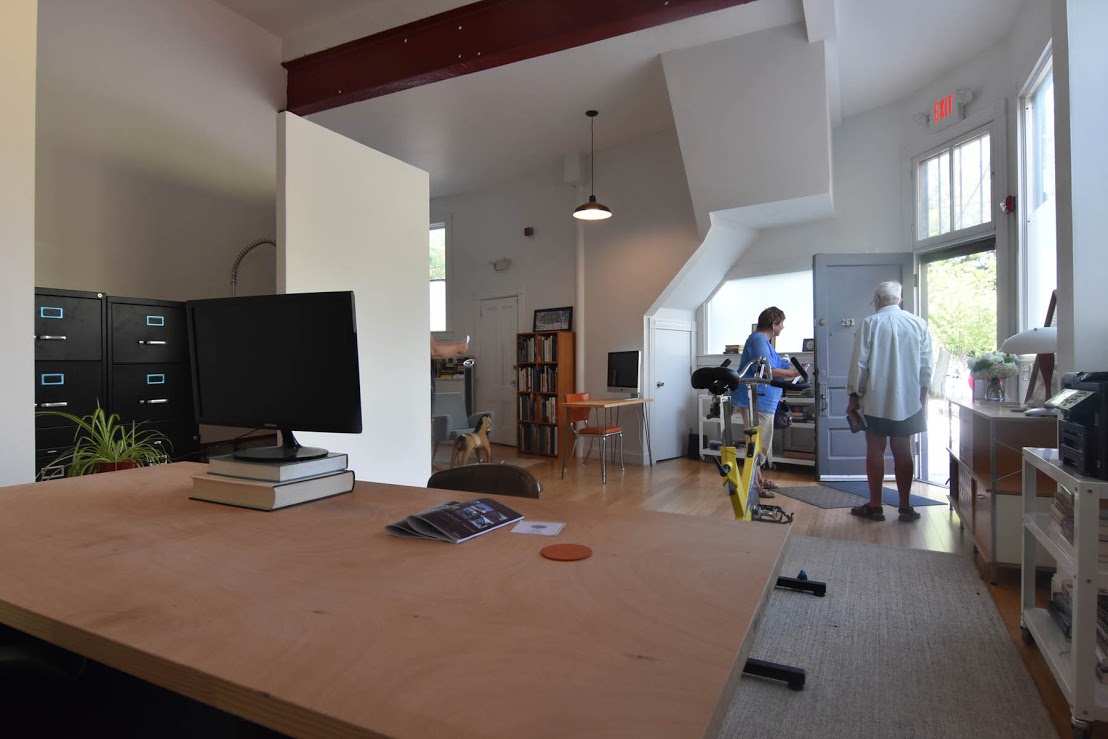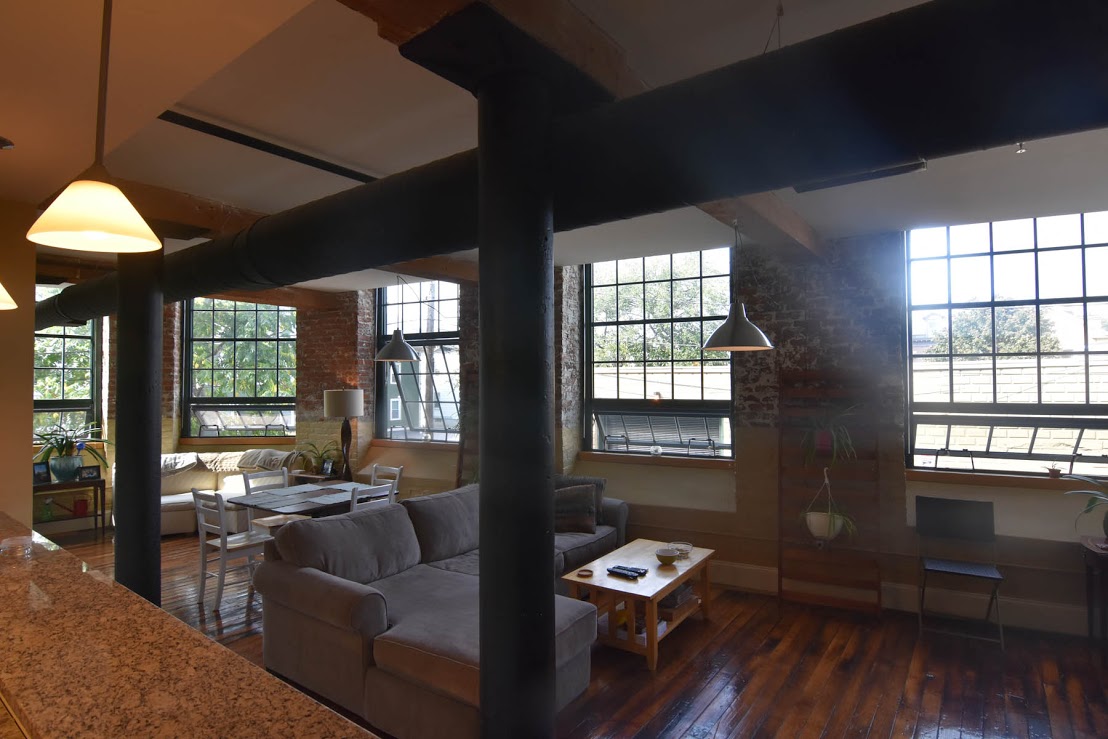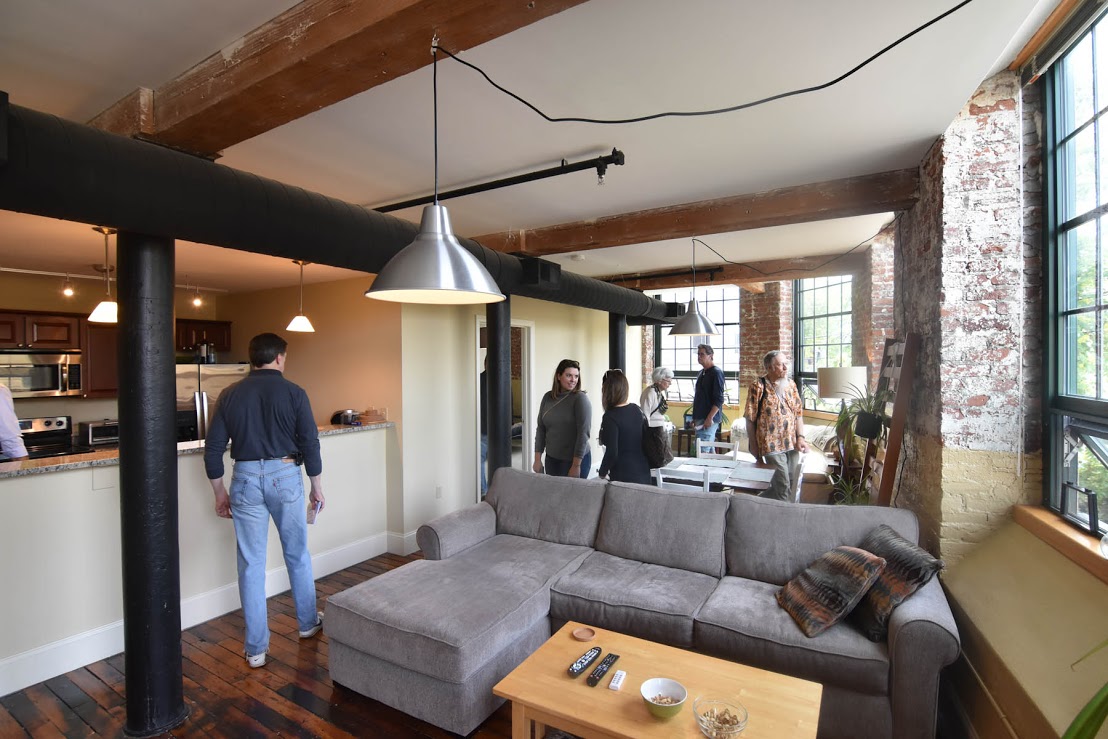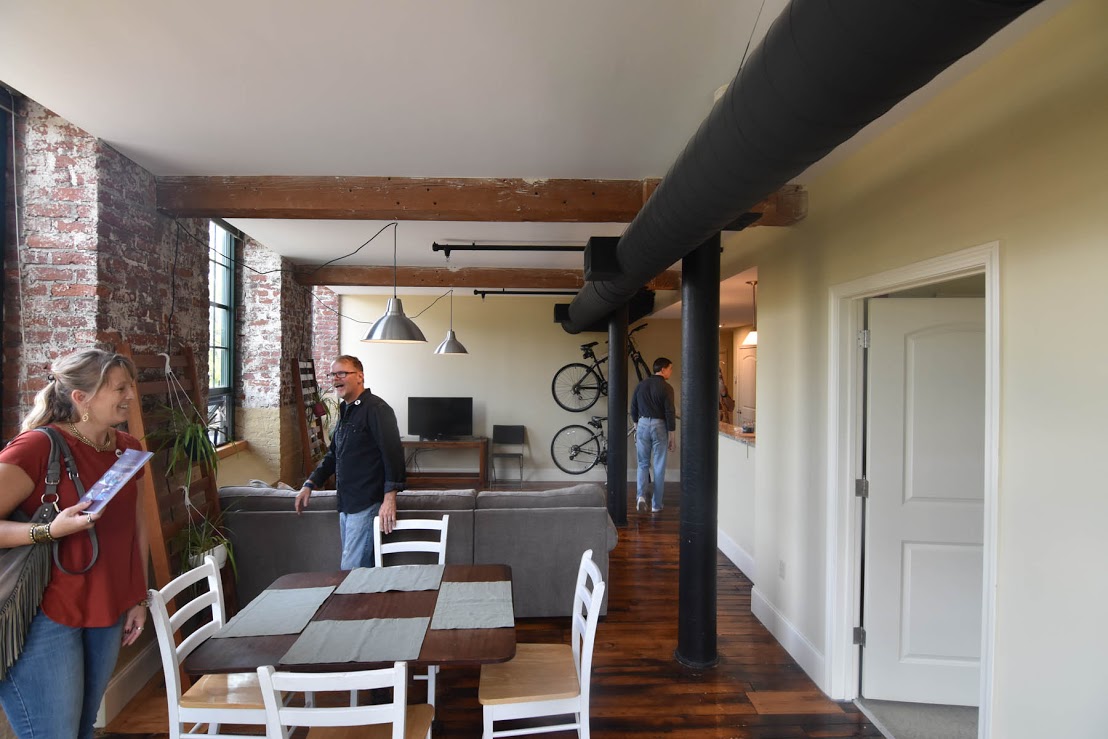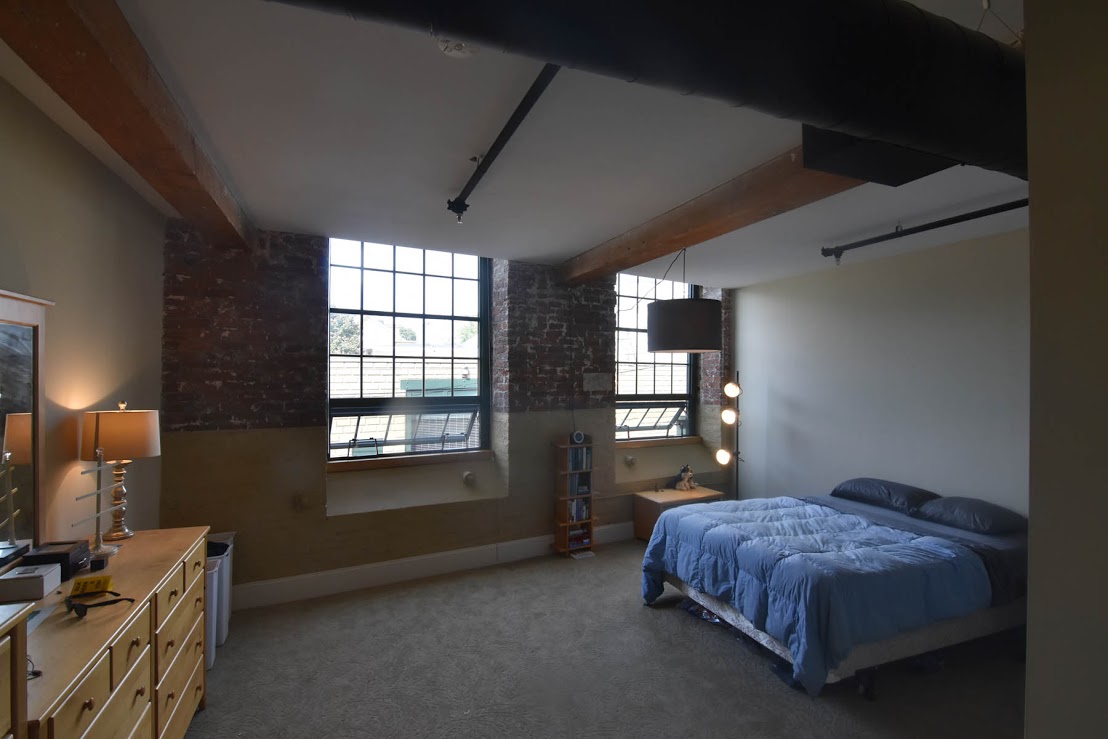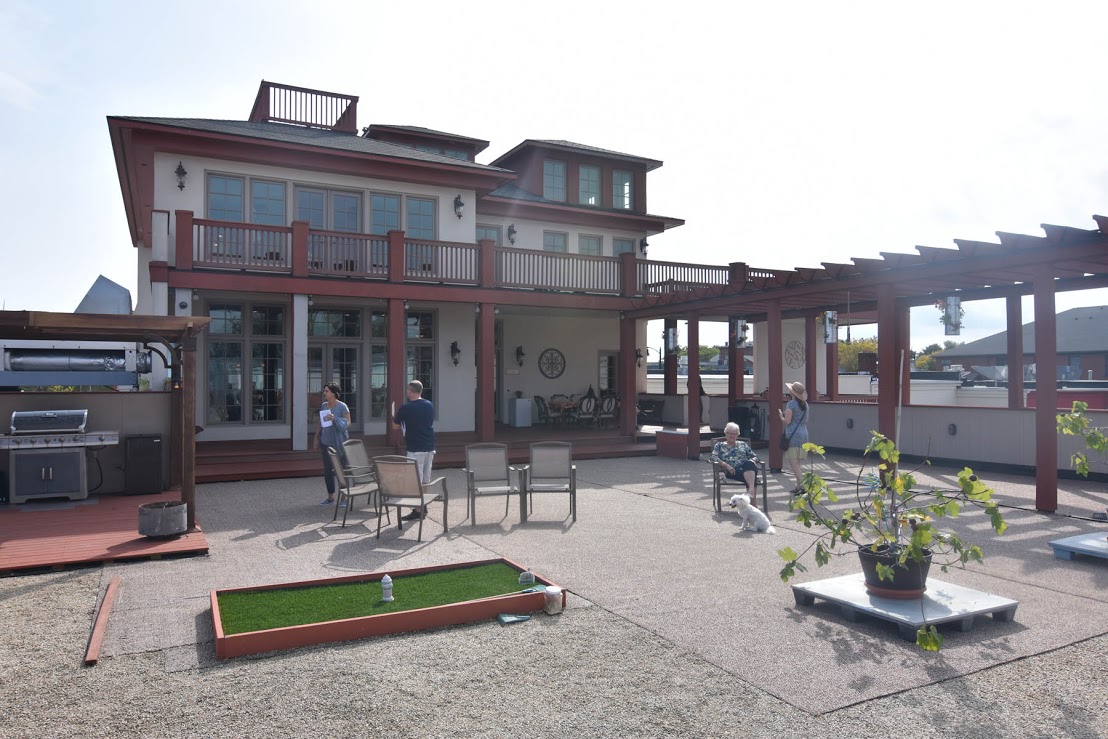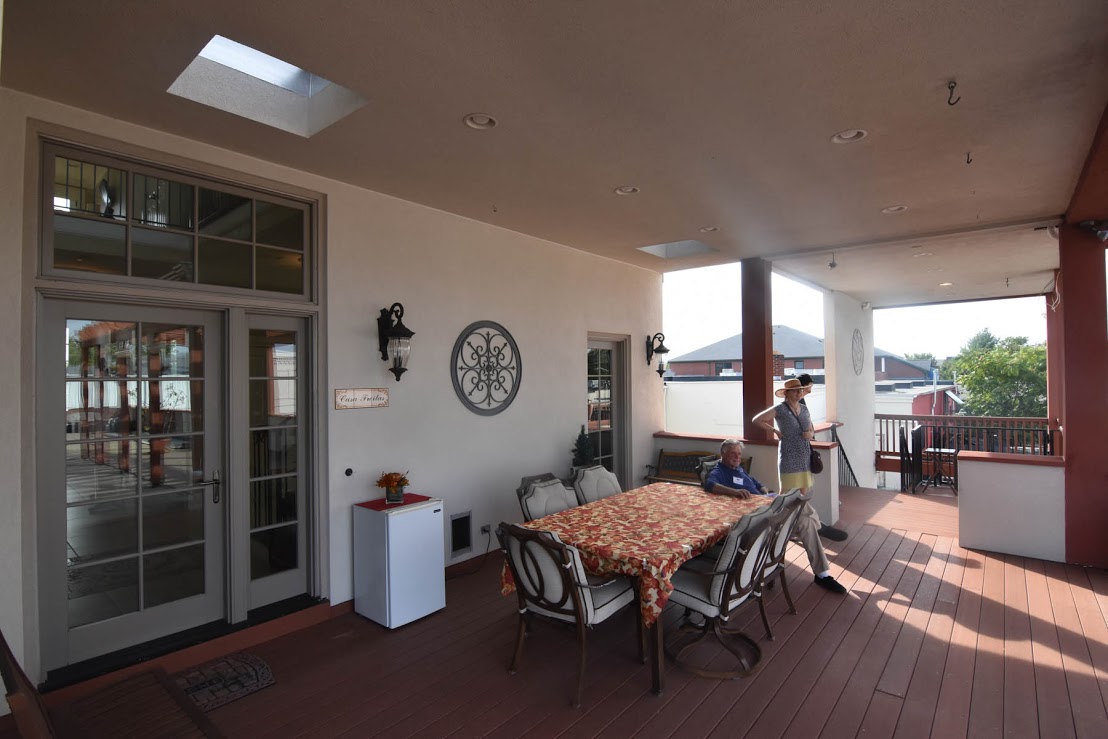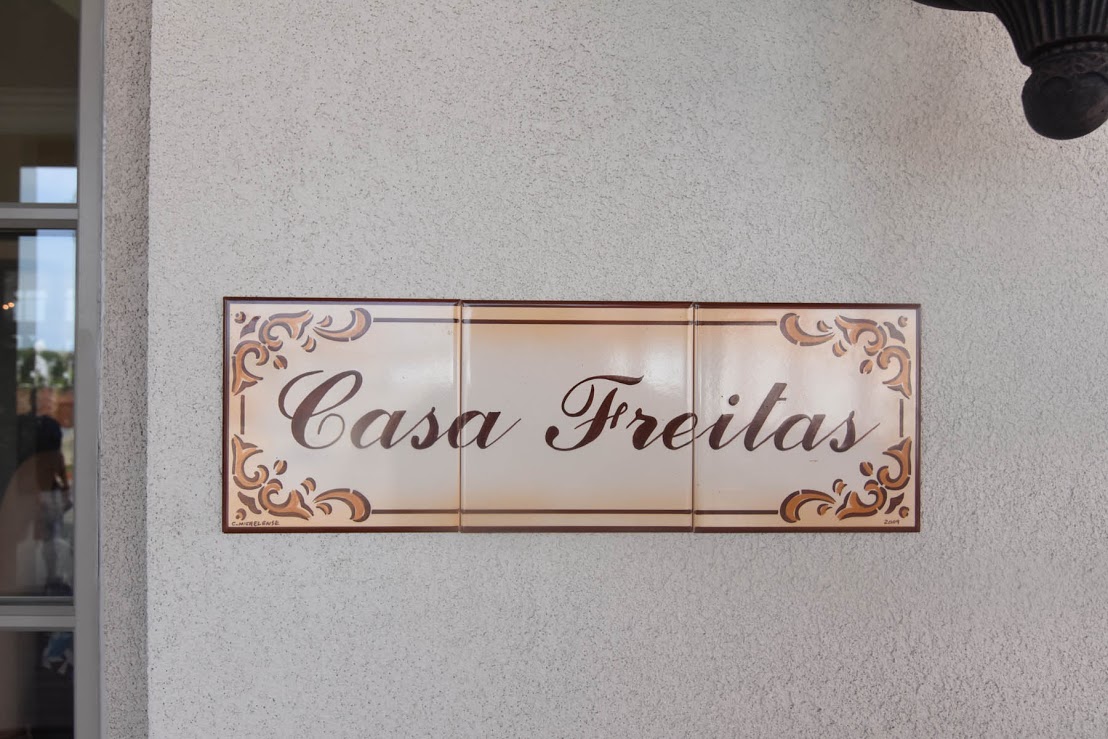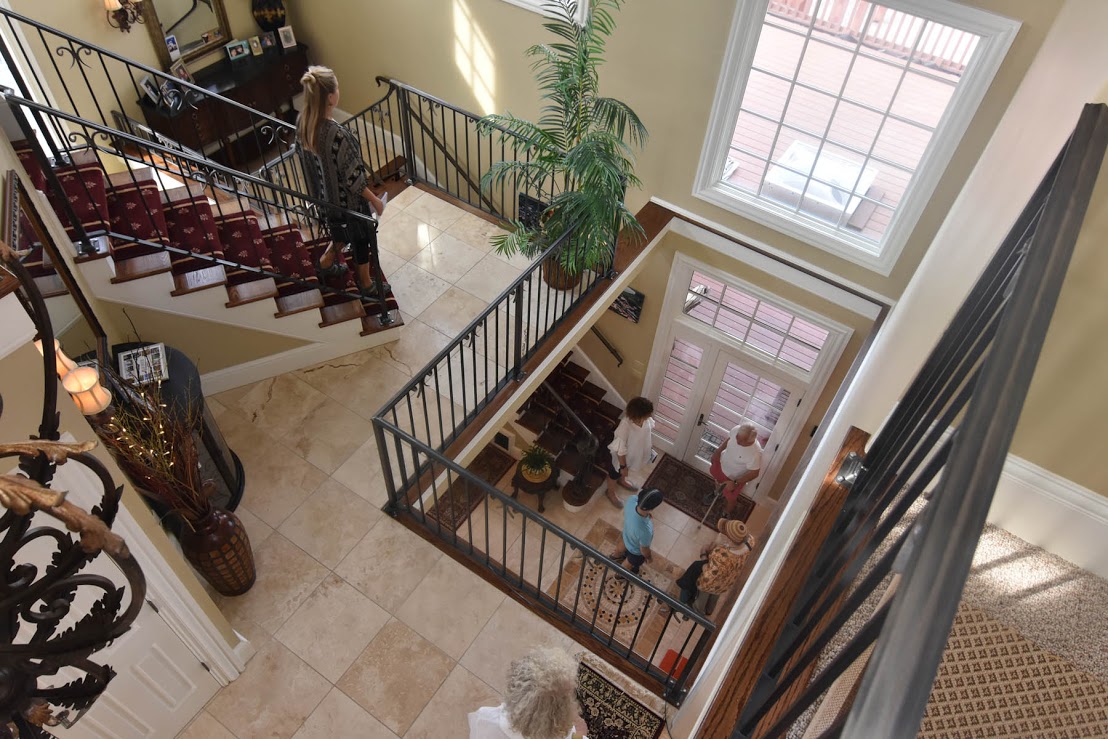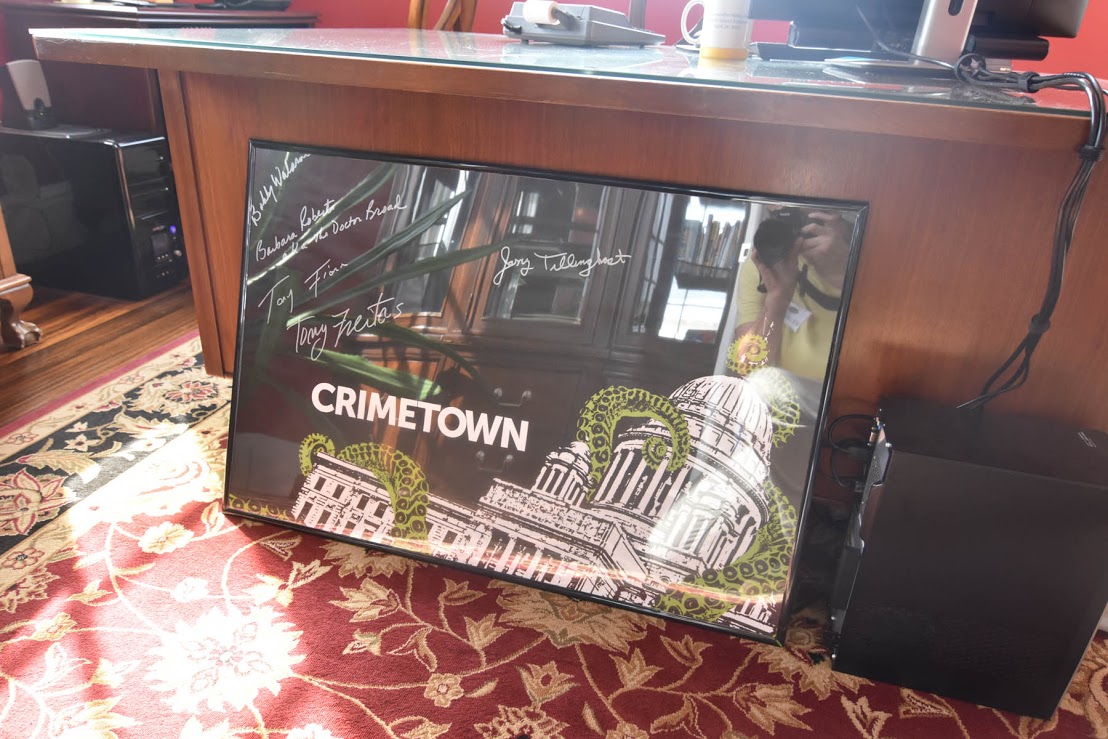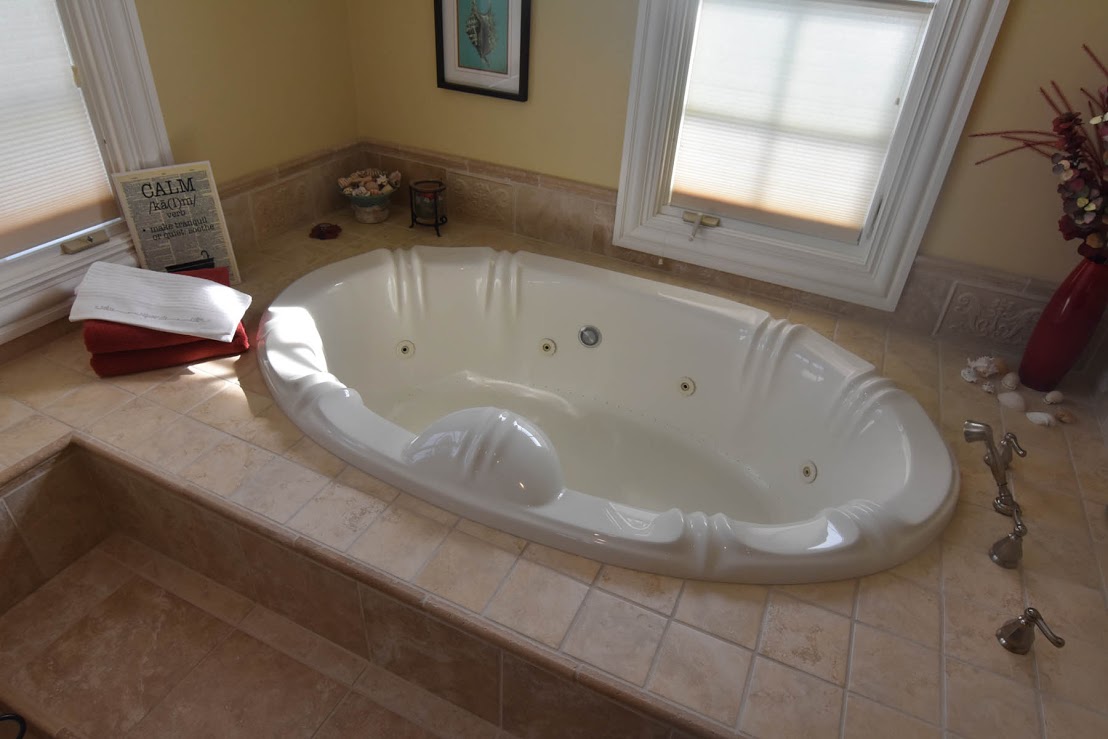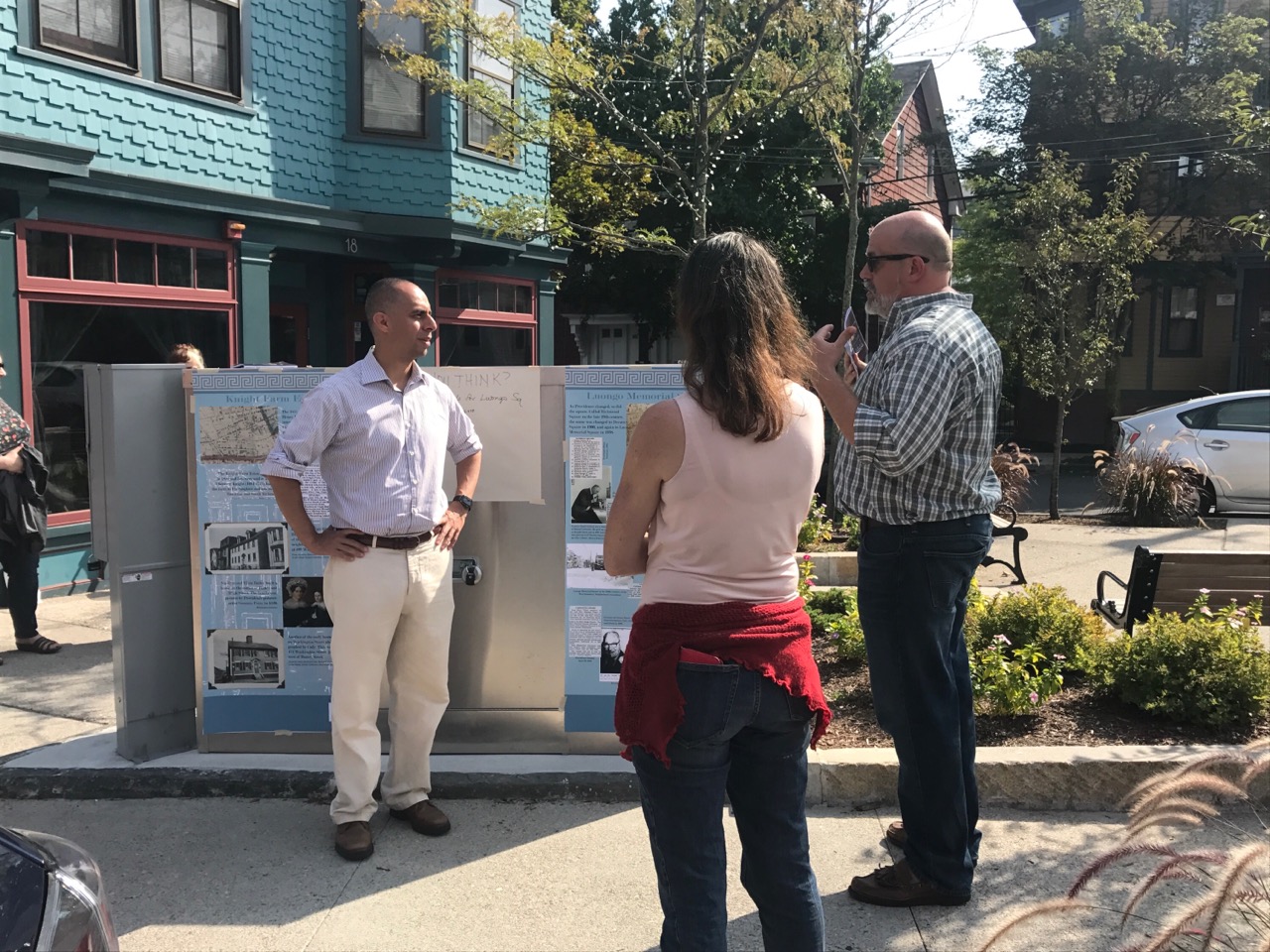 Mayor Jorge Elorza visiting Luongo Memorial Square, the City's newest and perhaps smallest park. Photo by Kari Lang
Providence Revolving Fund, our House Tour Welcome Center.
Clark Schoettle of Providence Revolving Fund gives a slideshow about PRF's transformation of many of the abandoned homes in the Luongo Square area, all of which became affordable housing units. Photo by Kari Lang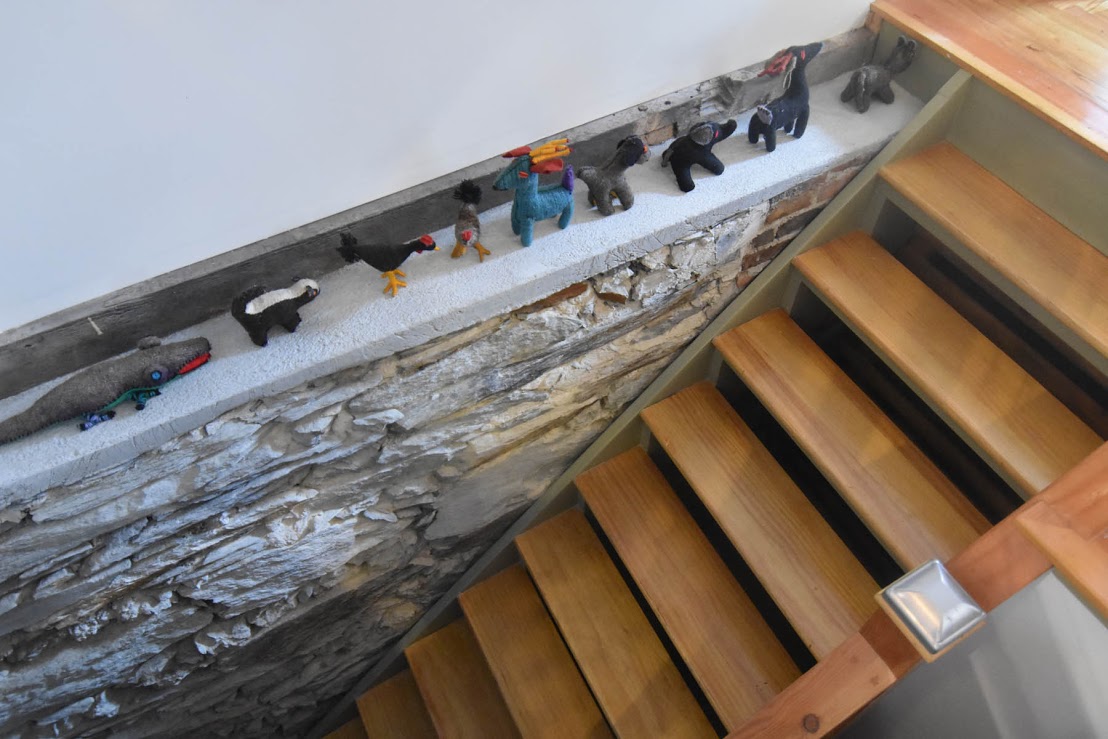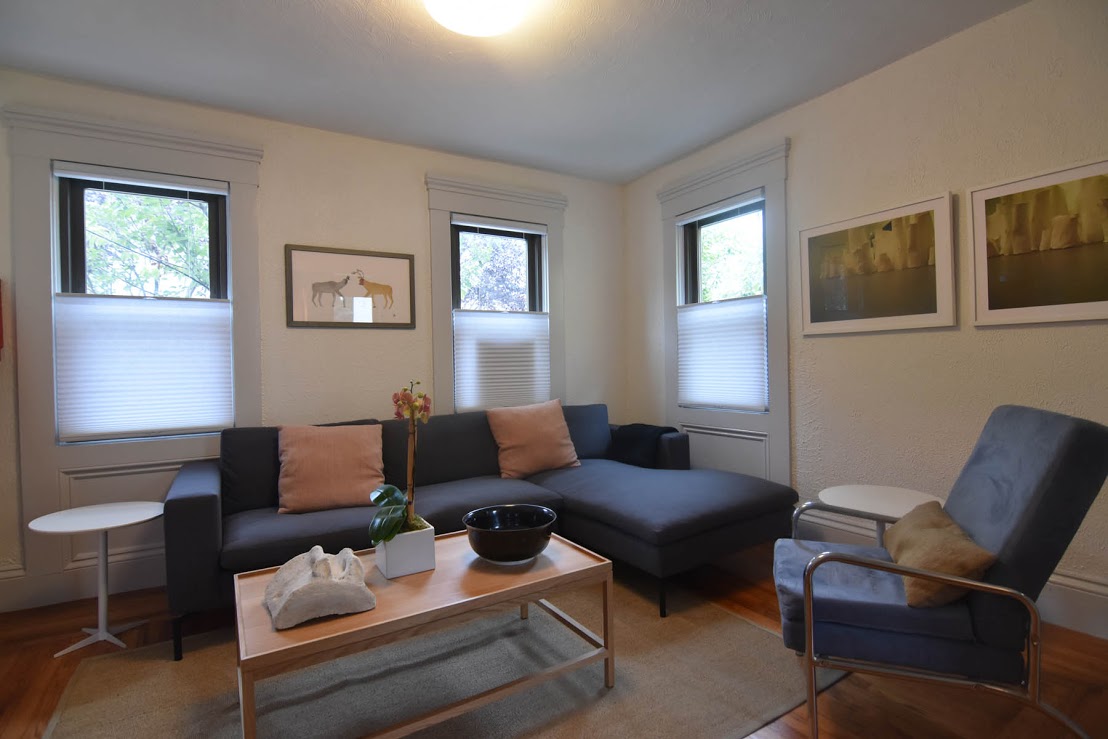 Mayor Jorge Elorza visits his former residence on Carpenter Street, and tells stories about this part of the neighborhood from "back-in-the-day." Photo by Kari Lang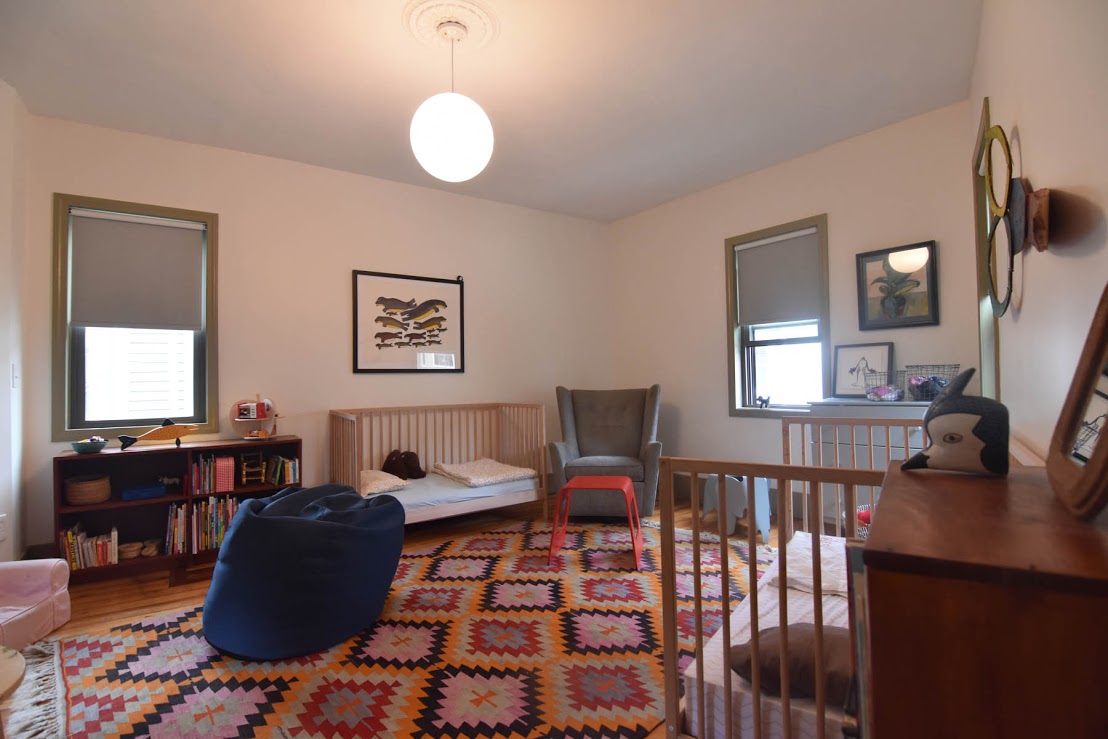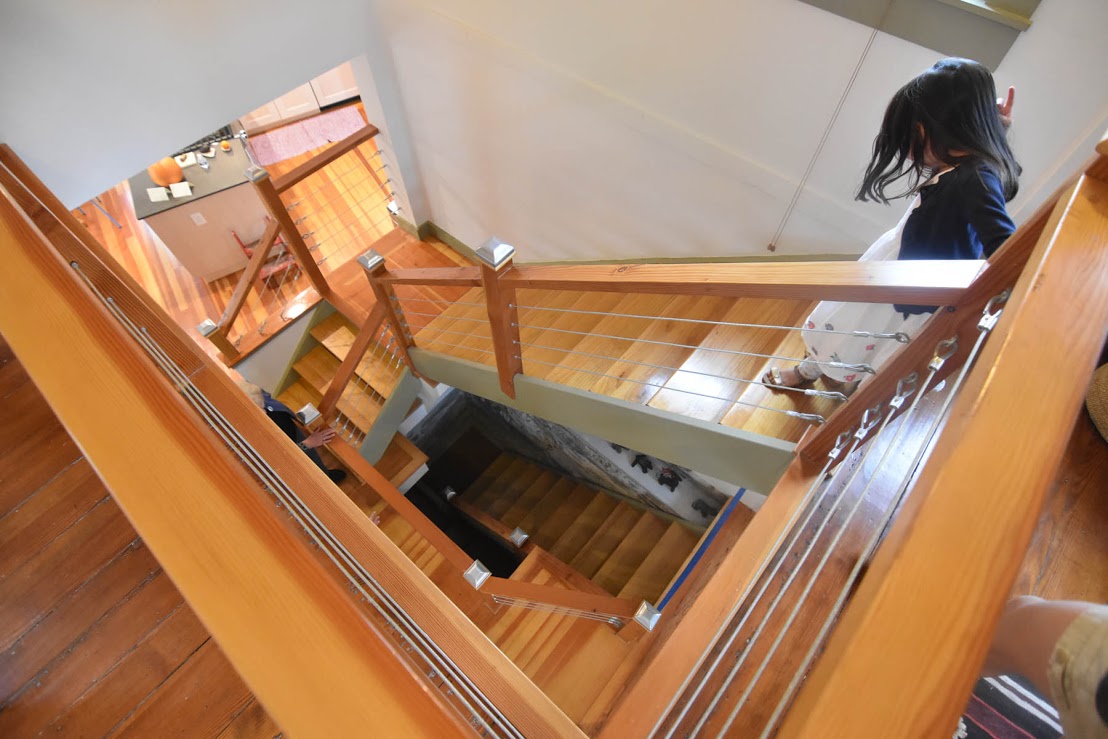 Tour goers stop for refreshment at one of our local establishments along the tour route. Photo by Ashley Mercado
Above: 2017 House Tour. All photos by Jack Ryan unless otherwise noted.
* GALLERY ABOVE may take a moment to load *
During the event, visitors and neighbors walked the bustling streets of Battey, Brighton, Carpenter, Knight and West Fountain Streets, enjoying the diverse housing stock featured on the tour as well as Taylor Polites' pop-up display of history panels that will soon be permanently installed at Luongo Square. These panels will offer historical facts about the area and people who lived there, and are being developed with support from Rhode Island Council for the Humanities.
Other highlights include Clark Schoettle's slideshow of before-and-after photos complete with colorful stories that illustrated Luongo Square's transformation; free access to RhodeTour's West Side Walking Tour booklets to encourage future explorations of the neighborhood; and Mayor Jorge Elorza showing up as a volunteer docent in his former residence of 216 Carpenter Street!
Above: Preview Party at the Patrick F. Hoye House. All photos by Rebecca Atwood.
Our House Tour Preview Party was also an atmospheric great time in one of Broadway's most beautifully restored grand homes, with delicious local food & drink, and live music by the incredible Miss Wensday. Many thanks to our Preview Party fine food and beverage donors: Nick's on Broadway, Sin, Virginia & Spanish Peanut Co, The Avery, Revival Brewing Company, and Reyes Liquors.
The WBNA House Tour not only showcases the west side's signature architecture. It grows awareness of our unique neighborhood and its offerings, which in turn helps promote our local businesses. It is also WBNA's largest fundraiser which supports the work of our organization throughout the year.
We are grateful to our sponsors and donors who contributed to the success of these great events.

SPONSORS
PLATINUM
Providence Real Estate Guy
Providence Tourism Council
GOLD
Bank RI
SILVER
Armory Management Company
Armory Properties
Broadway Real Estate Group
Centreville Bank
Jephry Floral Studio
Locke Lord, LLP
Planet Fitness
Seven Stars Bakery
Taylor & Associates
Westcott Properties
BRONZE
Adler's Hardware
Anna Szemiot
Armory Animal Hospital
Atomic Clock
Avery
Casa Buena
City Kitty Veterinary Care for Cats
Durkee, Brown, Viveiros & Werenfels Architects
Feast Church
Fuss & O'Neill, Inc.
Hotel Providence
Hugh Barry, Esquire
Jack Ryan Architect – FAR Design
JKL Engineering
Kreatelier
Lila Delman Real Estate
Michael Fitzpatrick, Attorney At Law
Nick's on Broadway
Providence Revolving Fund
Puroclean Disaster Restoration
Sandwich Hut
SIN
Union Studio Architecture & Community Design
Virginia & Spanish Peanut Co.
William Conley Law
COPPER
Bucktown
Coastway Community Bank
Duck & Bunny
Federal Hill Podiatry
Grant Mill
Hudson Services Inc.
Hudson Street Deli
J Schatz
Lila Delman – Nancy Cresser
Lila Delman – Dave Hackett
Ogies Trailer Park
Oomph, Inc
Providence Preservation Society
Revival Brewing
Reyes Liquors
Shastea
Sterling Cleansers
TF Morra Tree Care
The Compost Plant
Truth Box
Urban Greens
White Electric